Parents!  If you have a toddler in your home – please secure your furniture.  Secure your TVs and your chest of drawers.  A new warning was issued this week by Swedish furniture maker IKEA this week after a third child was killed from one of their dressers falling on them.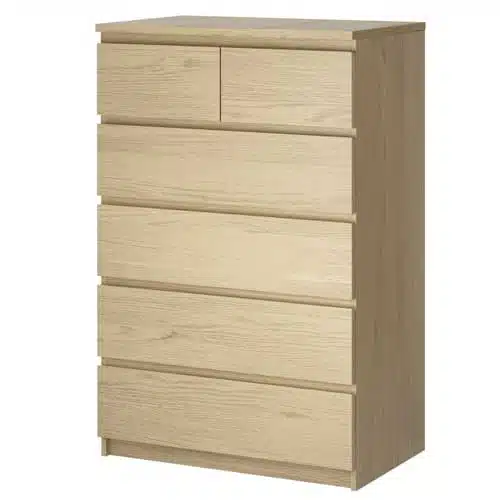 Lawyers for the family told Philly.com that Theodore "Ted" McGee, 22 months-old died on Feb. 14 when a dresser in his bedroom tipped onto him, while his parents thought he was napping.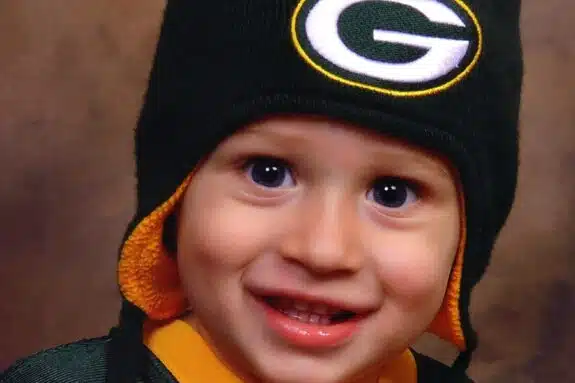 "They didn't hear the dresser fall," attorney Alan Feldman said. "They didn't hear Ted scream."
Last year after two children died from Ikea's Malm dressers toppling, the furniture maker announced a repair program that included a free wall anchoring kit, for their MALM 3- and 4-drawer chests and two styles of MALM 6- drawer chests.  Despite 27 million dressers being included in the recall, only 300,000 anchoring kits were requested and sent to consumers.
Safety advocates are now questioning why federal regulators and Ikea promoted the action as a "repair program" instead of labeling it a recall. The word recall, they argue, carries more weight with consumers.
Attorneys have launched a website – www.furniture-tip-over-accidents.com – hoping to hear from consumers who may have had the same experiences with the dressers.  They also want Ikea to issue a recall that includes buying back its dressers and replacing them with ones that are more stable.
"How many kids should we sacrifice simply because this is a product that has some utility and that people will buy because it's inexpensive furniture?" he said.
Ikea spokeswoman Mona Astra Liss, in a statement, offered condolences to the McGee family. She said that product safety was Ikea's highest priority and that the company immediately notified the safety commission after learning of Ted McGee's death.
"Ikea has been advised that the product was not attached to the wall, which is an integral part of the product's assembly instructions," she said. "We wish to emphasize that the best way to prevent tip-over of chests of drawers is to attach products to the wall with the included restraints and hardware per the assembly instructions."
Liss was vague on the company's plans, bust said they will expand its campaign "to ensure that this important message reaches even more people".
The bottom line, however, is that parents of young children need to secure their furniture – all furniture.  Not just dressers from IKEA.   Toddlers see dresser drawers as steps when they want something and will climb them without understanding the dangers.  The same issue is present with flat screen TVs.  Take the extra 15 minutes to safely secure your furniture so that the unthinkable doesn't happen.
---