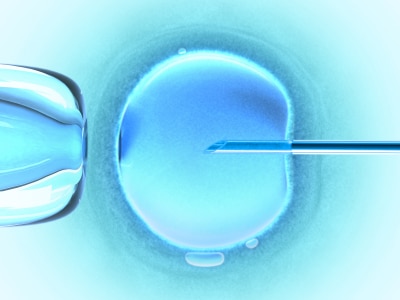 Indiana's outdated laws have hit a tricky snag and as a result the maternity of an 11-month-old boy is open to debate.
Infant R, as he has come to be known by the court, was conceived by in vitro fertilization. The egg and sperm were donated by a married couple and the sister of the biological mother acted as the surrogate.
Upon the baby's birth, his biological parents, known as T.G. and V.G, petitioned Porter County Circuit Court to have his genetic mother's name appear on his birth certificate. The petition was supported by an affidavit filed by the surrogate.
In spite of this, the judge ruled that "Indiana law does not permit a non-birth mother to establish maternity. Indiana law holds the birth mother is the legal maternal mother."
The family has acquired the services of attorney Steven Litz, who has asked the Court of Appeals to intervene. They are challenging Indiana's paternity law which allows men to establish parenthood but does not extend the same right to women. According to Litz, the law, which was passed more than 50 years ago, has not kept pace with reproductive technology.
Several states are making moves to improve outdated legislation and address the issues of parentage arising from changes in fertility technology, particularly surrogacy.
At this point, in Indiana, surrogacy contracts are not enforceable and surrogates are not legally required to give the baby up.
There is no indication when the three judge panel will rule on Infant R's case but according to Chief Judge John G. Bader, "It seems to me that everyone's singing the same song. We just want to make sure we're in tune."
If the judges rule in favour of the family, it will be ordered that V.G. be recognized as the baby's mother. As far as Litz is concerned, as long as V.G. is found to be the infant's mother, he'll be happy. – Jen R Staff Writer
---