We are sad to report that Lisa Stelly, Jack Osborne's wife has suffered a late term miscarriage.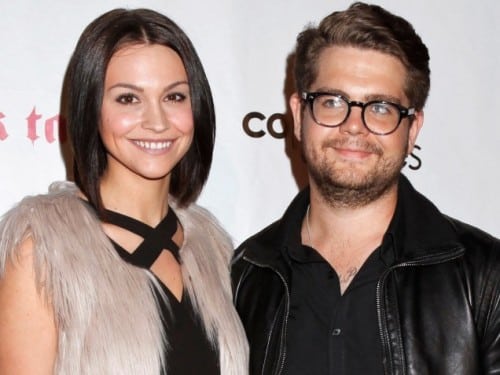 The actress shared the heartbreaking news on her site today saying,
I have been dreading this announcement…. I needed some time before being able to say it. Jack and I lost our baby boy last week. Having a late term miscarriage is by far the hardest thing either of us have ever had to go through. We appreciate all of your prayers and ask for privacy and respect during this time. It's important to stay hopeful and optimistic through life's toughest moments. We never know why things like this happen. All we can do is trust in God and know he has a plan for our lives.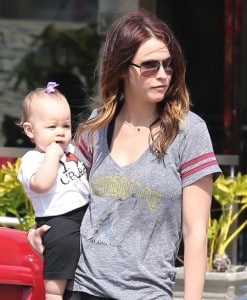 Lisa was well into her second trimester and likely around 18-20 weeks pregnant as the couple knew the sex of the baby.  The pair had just announced the pregnancy in August when Lisa told People.com
"I knew I was pregnant when all I could think about was Taco Bell and donuts right after I'd already eaten dinner."
My heart breaks for Lisa because on top of losing her baby, she had to relive that loss by making the news public.
Just days after the loss it was announced that Jack would be joining the 15th season of Dancing With The Stars.  Hopefully the excitement around his dancing debut and their beautiful daughter are able to give them new reasons to be excited.
{SPLASH}
---