Life for Jamie and Skyler Scott just got a little crazy after Jamie delivered the couple's quintuplets on Wednesday!  Now a family of nine, the couple documented their journey on their Facebook page called Five Two Love.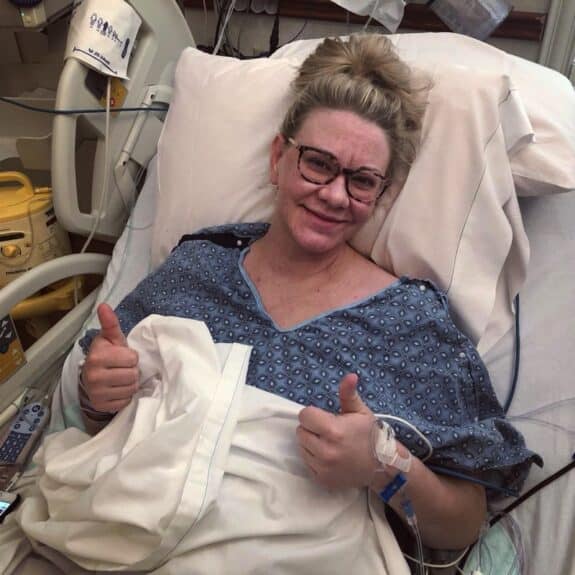 Jamie has been in the hospital for quite a few weeks after one of the babies' water broke at 21 weeks.  She and her family have been counting down the days to her due date with a paper chain.
That wait came to an end this week when Logan, Lily, Violet, Daisy, and Lincoln made their debut at 29 weeks gestation.
All 5 babies were born between 1:27am and 1:28am weighing between 2 lbs and 2lbs 9 oz.
In his most recent live video Skyler said Jamie was recovering well from the C-Section and is expected to be released from the hospital this weekend.  She has been there for 8 weeks so she is likely ready to sleep in her own bed and just be outside.  During her stay she was only able to get out 3 times.
The babies are all doing well and off the ventilators.  Skyler also noted the nurses are happy with how well all of quints are doing.
The new babies join the couple's older sons Landon and Shayden.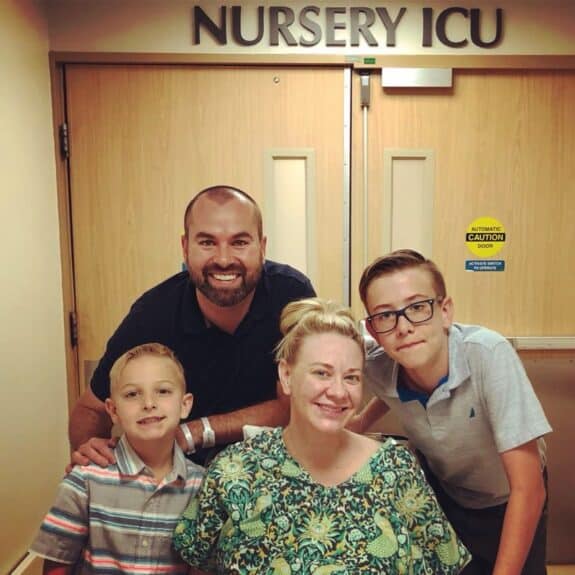 Jamie and Skyler are expected to hold a press conference next week to talk about their journey and possibly release the first photos of the babies.
Congratulations to them!