Japanese baby gear brand Aprica makes its debut at exclusive specialty retailers in the New York, Los Angeles, and San Francisco metro areas. Featuring simple, purposefully designed products, Aprica offers gear that is useful for parents with an active lifestyle.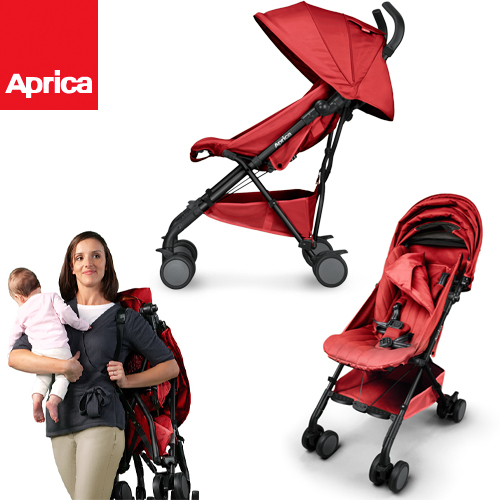 Initial offerings include cadence™($249), the super lightweight baby stroller, and the Aprica side carrier($60), the hands-free hip carrier that maintains baby's proper hip alignment. presto™, the ultra-slim profile stroller with amazing maneuverability, will join the lineup mid-year.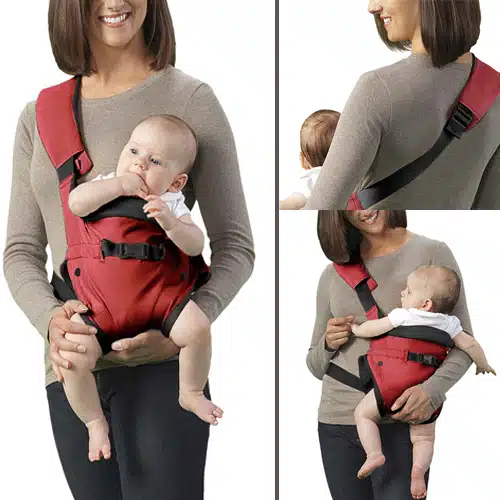 Aprica products have been popular overseas for their functionality and sharp appearance. Every product is designed for the demands of real life, with touches like washable pads and quick-release folding mechanisms.
No word is available yet on specialty models like the Roberto Cavalli Collection introduced last year.