It was a girl's day out for Jenna Dewan, her 16-month-old daughter, Everly, and her mom Nancy! The trio was spotted enjoying a beautiful day at the park in West Hollywood, California on Thursday(November 13).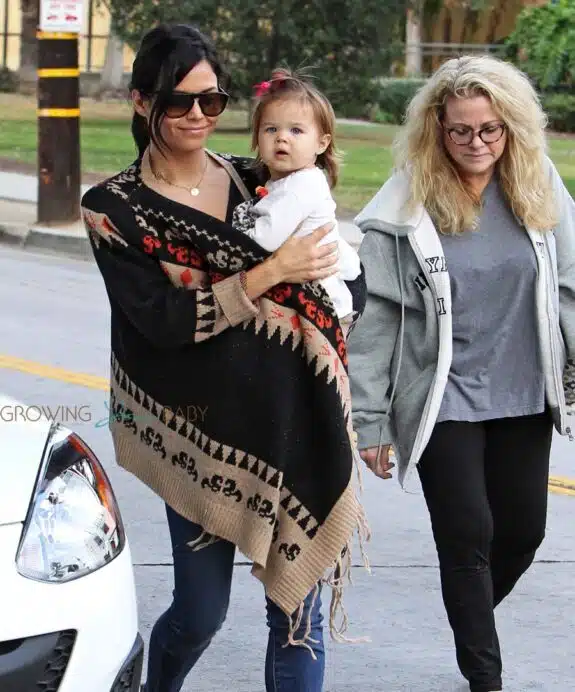 Jenna carried her little lady, while her mom toted the diaper bag. Later Everly was carefree in bare feet while hanging out in her stroller.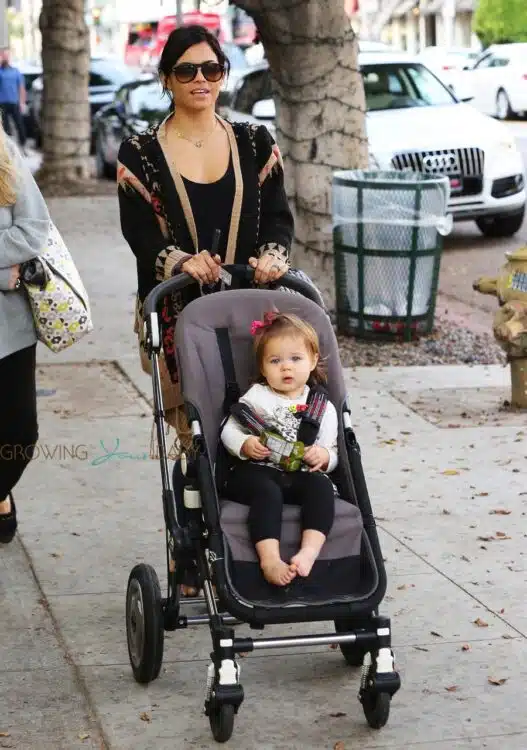 Jenna will have more time to hang out with her little cutie after it was revealed that her show, Witches Of East End, was not renewed for a third season.
The family has been in Georgia while husband Channing Tatum films Magic Mike 2. They will, however, stay in LA for a bit while he films Hail, Caesar! alongside George Clooney, Ralph Fiennes, Josh Brolin and Scarlett Johansson.
{PACIFIC COAST NEWS, FAME/FLYNET}
---