Kobe Bryant of the Los Angeles Lakers had a busy time over the weekend. Not only did he play in the NBA All-Star Game on Sunday, he also took the time out to become the first athlete to receive a star on the Hollywood Walk Of Fame.
The ceremony had to be moved indoors, but Bryant had his hand and footprints also saved for future generations to see.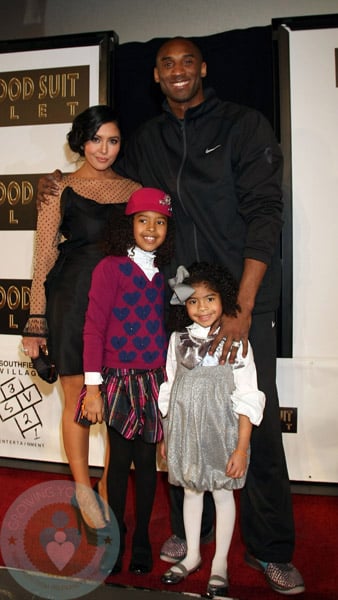 With his family by his side, Kobe spoke about how honored he was to get his star saying,
"I feel like I've grown up in this city, and we've had a lot of ups and downs, but here we are — five championships, plenty more to go, and I just feel extremely honored to be able to do this. I love being in L.A., I love the Lakers and more championships to come!"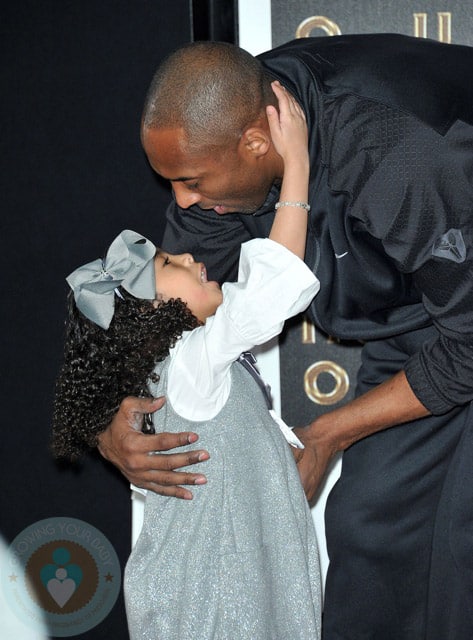 Congratulations to Kobe on this great honor.
Related Articles:
{WENN}