Lindsay Price and Curtis Stone were all smiles as they arrived in Sydney with their son Hudson on Tuesday(April 10).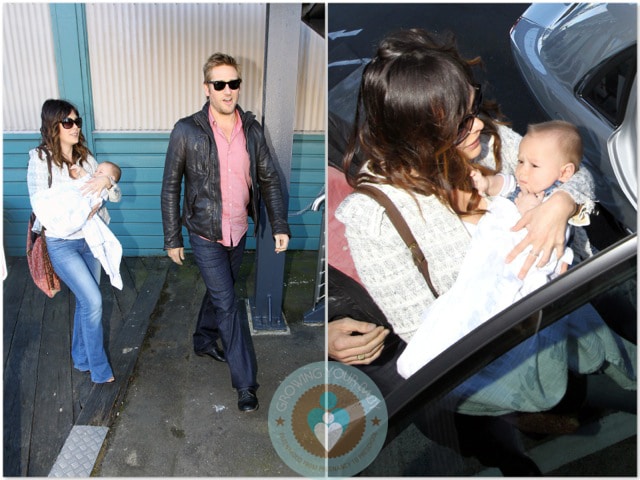 Hudson was sleeping when they departed the airport, but the excitement of their arrival(and probably the photographers) woke him up just as Lindsay got into a waiting car with.
The family is down under while Curtis promotes sustainable seafood and the benefits of fish on a couple Sydney Morning television shows.
---
{INFphoto.com}
SOURCE
---
[ad]