In a event that has shocked many, a two-year-old little boy was found in a mechanic's workshop in Chile nursing from a neighbour's dog.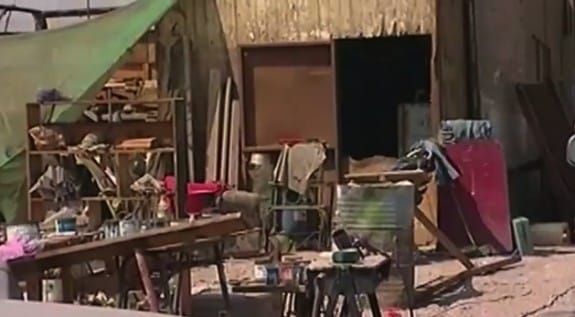 The child, who also suffered from a a skin infection and lice infestation, had been abandoned in the desert port of Arica, more than 1,000 miles north of the capital, Santiago, according to police.
Malnourished and naked, the toddler was left without any food or water, which forced him to nurse from the pregnant dog.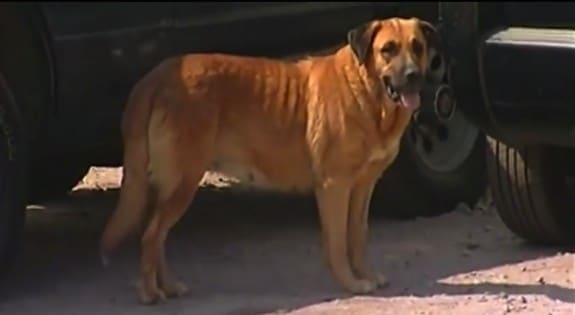 Marcela Labraña, of Chile's National Service For Minors described the situation as 'completely inhumane'.  She went on to say that she was extremely 'embarrassed' about the child's neglect in Arica, where thousands of people live in poverty in crowded slums.
After the toddler was hospitalized, his mother reportedly showed up 'dead drunk', authorities told 24Horas.cl.
She was not placed under arrest because there had been no physical harm to the child.  He was, however, placed in the care of the child welfare authorities after he was released from the hospital.
A court hearing has been set for September 22nd to decide who will care for the boy in the future.
---
[ad]