It's heartbreaking and tragic when a mother abandons her baby. Last week when a new mom left her swaddled newborn in a manger at a church in Queens, the community was left looking for answers. While we weren't immediately made aware of the reasons why, the 18 year-old mother has now come forward to tell her side to the NY Post.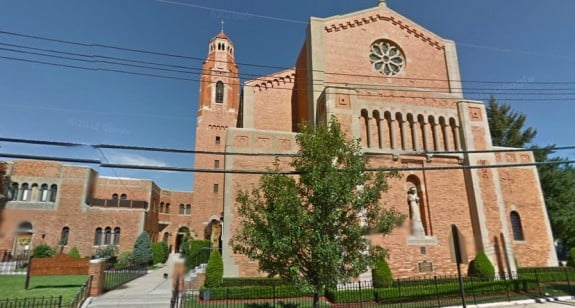 Arriving just five months ago from Mexico, no one in the girl's family knew that she was pregnant, including the baby's father back in Mexico. She said throughout the pregnancy, she gained only about ten pounds, so it was hard for anyone to notice that she was pregnant. She only found out she was expecting after visiting a doctor and at that time, it was estimated that her due date was sometime in December.
When she went into labor, she was terrified and alone in her home. For over two hours she was in excruciating pain, and finally began pushing, because that was the only thing that would make her pain go away. She knew that the baby had to come out, so she pushed for fifteen minutes, until finally, her baby was born. The baby didn't let out a cry for a bit, so she wasn't sure if he was alright or not.
Too scared to cut the umbilical cord, she picked up the child and carried him outside with the cord dangling. With no baby clothes for the child, she knew she had to take the baby to a safe place. Being a very religious woman, she thought to take the child to the Holy Child Jesus Church in Queens. She said, "I knew if I left him in God's hands, he would be OK."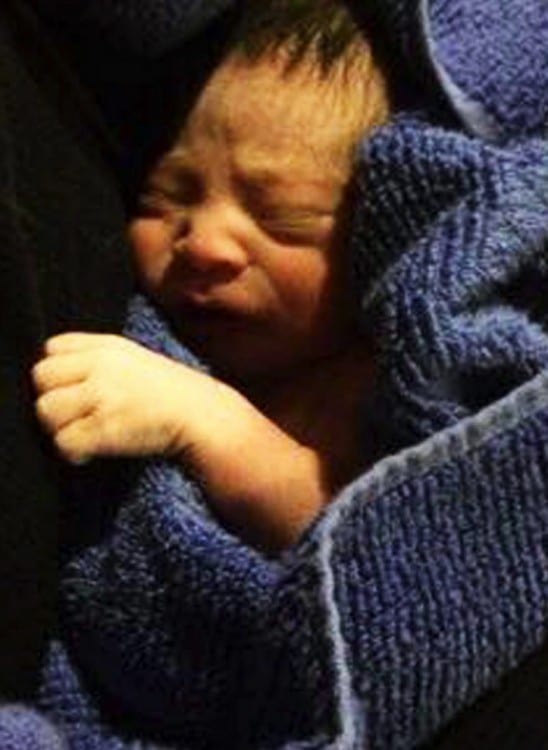 Before dropping the child off at the church, she purchased a towel to wrap him in, so he would be warm. Rushing into the church, knowing that the priest would find the boy, she left her child behind in the manger of the church's nativity scene.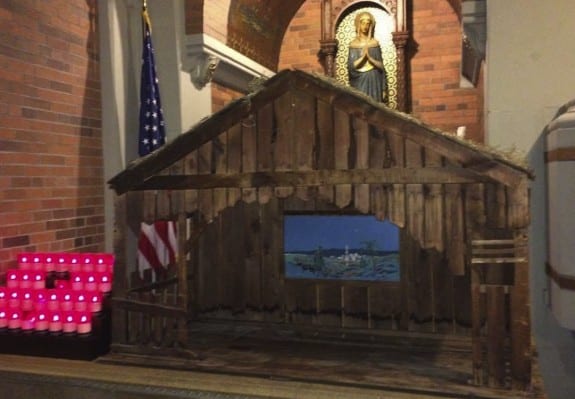 She even went back to the church the very next day to make certain that he was okay. Parishioners from the church recognized her and told her that the baby was OK and was healthy and released from the hospital.
She is unsure of whether or not she would like to see her child again, saying "I know it will be hard to see him right now because I'm still thinking about whether I am going to keep him. I haven't decided yet, but it's a possibility. I would love to be a mom one day, but right now, I don't feel I'm ready. I don't know when the right time would be, but I do need a stable job first. It's my baby, and I'm still thinking about keeping him. It's not an easy decision."
Police have declined to press charges against the teen.
---
[ad]