The Helena School Board got an ear full from angry parents last night after they revealed plans to introduce sexual education classes to children in Kindergarten.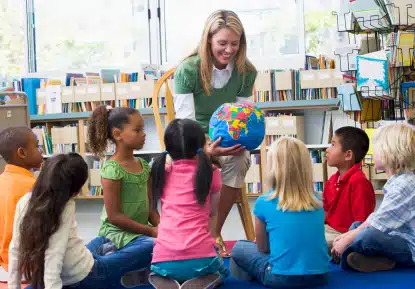 The proposed 62-page document, which took 2 years to draft, covers a broad health and nutrition education program. In it, the board has proposed to teach kindergartners anatomical terms such as penis, vagina, breast, nipples, testicles, scrotum, and uterus. It also outlines plans to include information about same-gender relationships to first graders and explains that sexual intercourse includes "vaginal, oral, or anal penetration," to fifth graders.
"They made this more controversial by adding in all this stuff like same-gender relationships to small children, teaching body parts to kindergartners, and teaching erotic art to ninth through 12th-graders," said Mikal Wilkerson, who has five children in the school system and a husband who sits on the school board. "They even teach about anxiety about sexual performance in high school."
Trustee Terry Beaver said he thinks much in the policy is favorable, but believes the public backlash means they should carve out the sexuality elements and deal with them separately.
"It appears to be a strong divisive issue. I think when the community is that strongly divided we need to take a further look at it," Beaver said.
Beaver said his issue with the plan revolves on whether certain components are being taught too young.
"I don't know that anything needs to be taken out," he said. "Some of it might be age-inappropriate. We are going to have to consider how we teach it and when we teach it."
Children in Kindergarten should be focused on developing basic skills like reading, writing, and mathematics. I think it's irresponsible for educators to propose teaching 4 and 5-year-olds such a heavy subject.
Related Articles:
---