Motherhood is one of the greatest adventures that a woman will experience but it doesn't come without its challenges.
We grow, deliver and nourish our babies and then worry about them for the rest of our lives.
In honor of Mother's Day we have found some famous quotes that put our important job in perspective.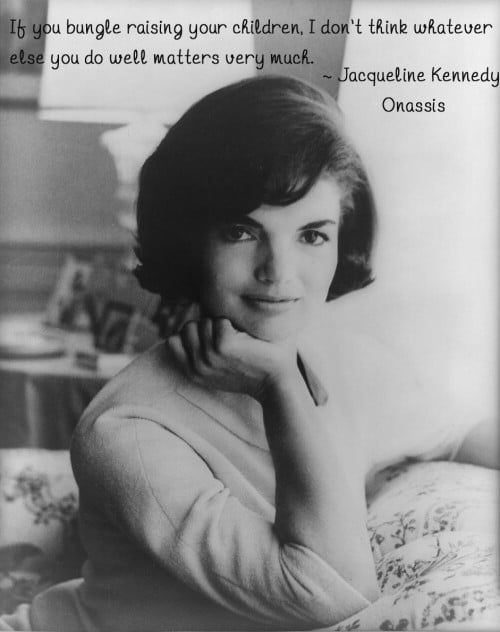 A suburban mother's role is to deliver children obstetrically once, and by car forever after.  ~Peter De Vries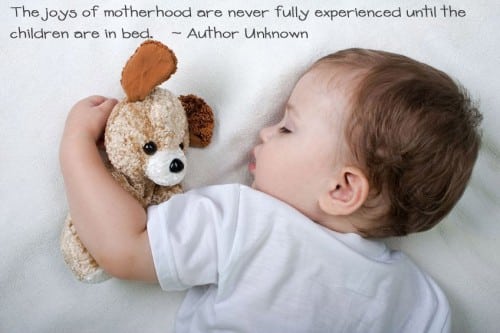 You know you're a mother when your child throws up and you run to catch it before it hits the rug. ~ Unknown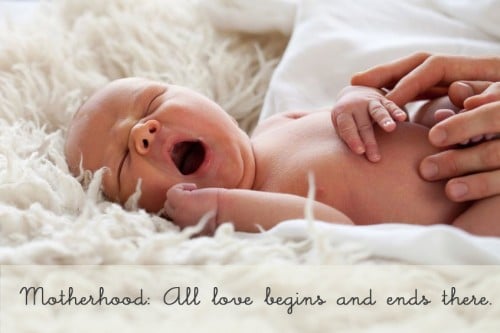 A man loves his sweetheart the most, his wife the best, but his mother the longest.  ~Irish Proverb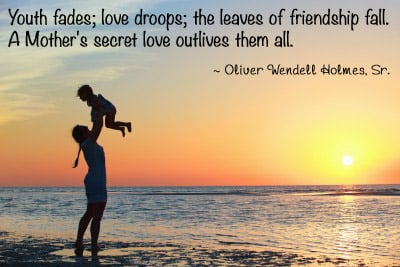 Mothers are fonder than fathers of their children because they are more certain they are their own.  ~Aristotle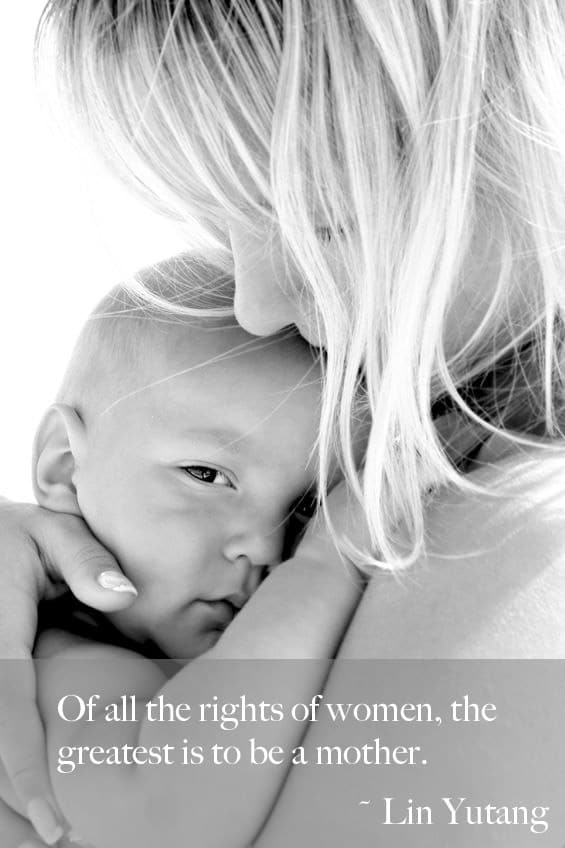 Mother – One person who does the work of twenty for free!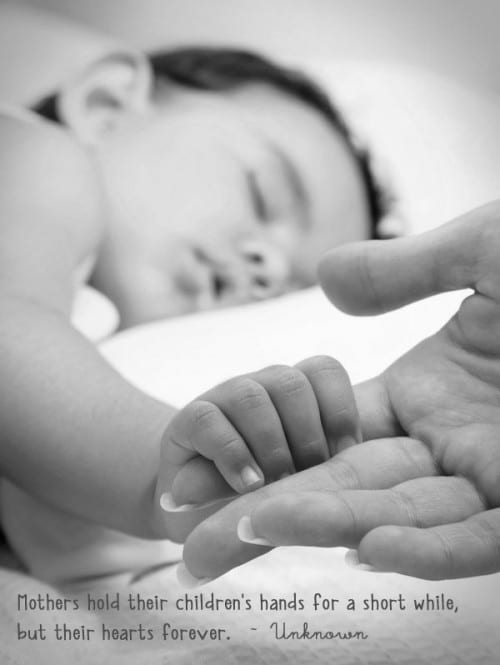 Good moms have sticky floors, dirty ovens and happy kids!
Happy Mother's Day!!
---
[ad]