In North Myrtle Beach this past weekend a newborn baby girl was discovered abandoned in the bushes. The baby's mother, Britney Wheatle, a J-1 Visa student from Jamaica, has been charged with child endangerment and abandonment.
The North Myrtle Beach Police Department received a call on Sunday evening about the abandoned infant. Upon arriving at the scene, they found Robyn Cain, a caring woman who had come across the baby. Cain initially mistook the baby's cries for an animal but soon realized the heartbreaking truth. The baby girl, lying in the dirt with no clothes or blanket, was just born and left there.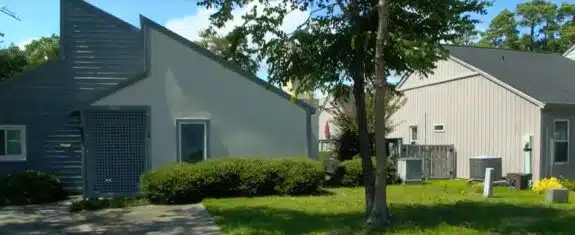 Quickly, Cain sought help from Etta Allen, who called 911. The sight of the newborn exposed to the elements left both women shocked.
During their investigation, officers learned from Cain that she had seen a woman in the neighborhood who seemed lost and in need of transportation to work. After dropping off this woman at Walmart, Cain stumbled upon the abandoned baby during her routine walk. Officer Patrick Wilkinson commended Cain for her heroic actions that day, which undoubtedly saved the baby's life.
Upon receiving this information, the police went to confront Wheatle at Walmart, where she confessed to giving birth and leaving the child. The baby, currently in the NICU, is expected to survive despite the heartbreaking ordeal. The exact duration the baby spent in the bushes remains unknown.
Wheatle is now being held at the J. Reuben Long Detention Center on a $10,000 bond. The South Carolina Department of Social Services is also involved in the investigation.
This incident serves as a reminder of Daniel's Law, a vital legislation that allows parents to safely surrender newborns at designated sites without fear of prosecution. The authorities urge the public to be aware of this option and to prioritize the well-being and safety of innocent lives.
Related Articles: