Padma Lakshmi looked stylish in black pants and a matching jacket as she stepped out with her daughter Krishna on Wednesday March 23, 2016.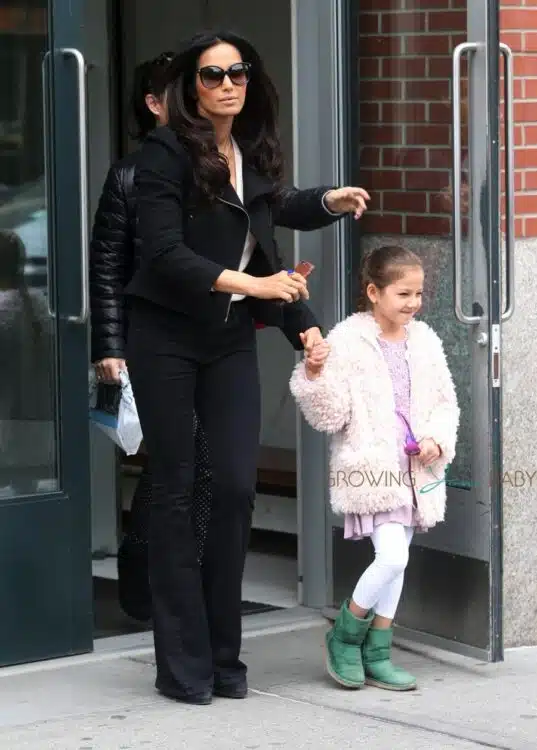 Krishna was cute in a fluffy jacket, a mauve dress and green Uggs as she strolled through the city with her mom.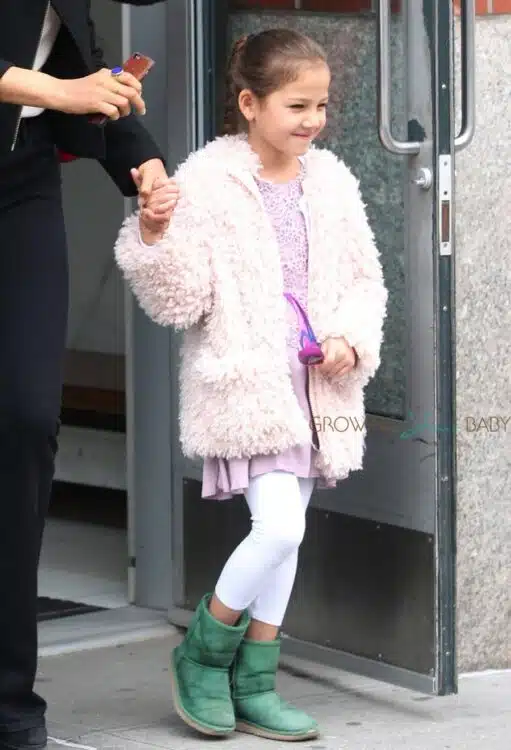 Later, she was all smiles as she munched on a massive pretzel with her shades on.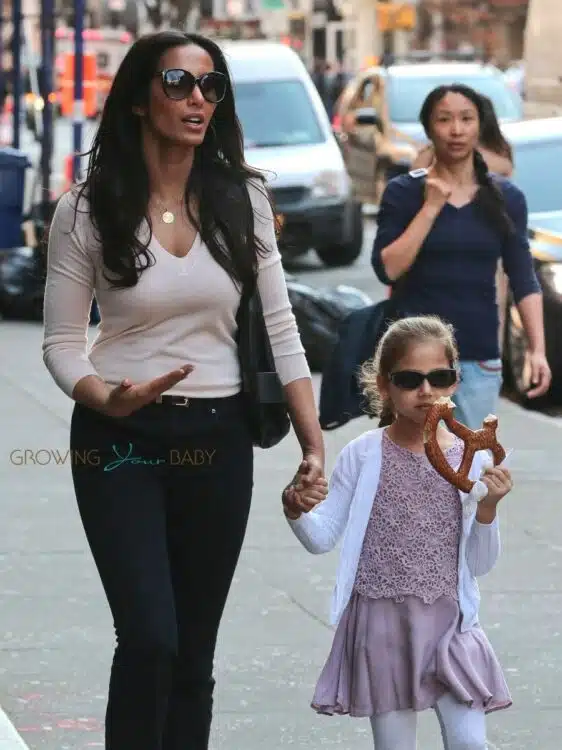 While promoting her new memoir, Love, Loss, And What We Ate earlier this month Padma revealed that her doctor told her it would be nearly impossible to have children "the old fashioned way" due to her severe endometriosis. So she froze three of her eggs.
After getting pregnancy with Krishna the old fashioned way, she still has three eggs in storage. As for the possibility that she may use them someday to try for another child, she says, "I guess never say never but I'm just lucky to have [daughter] Krishna. I'm happy with that."
{INFPHOTO.COM}
---