Paul Rudd was honored with the 2,554th Star on The Hollywood Walk of Fame on July 1, 2015 in Hollywood, California.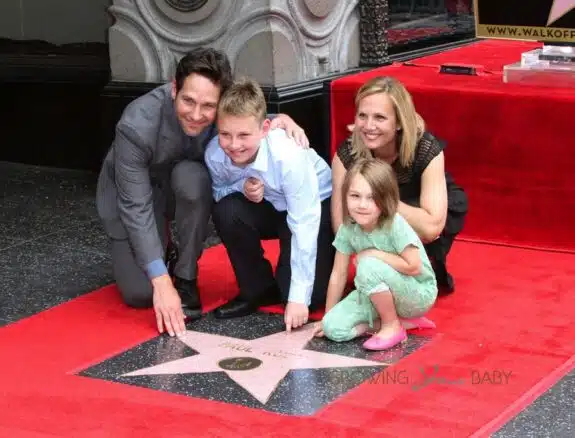 The actor, who is known for his roles in Clueless, This is 40, Anchorman: The Legend of Ron Burgundy and I Love You Man posed next to his star with wife Julie, and kids Jack and Darby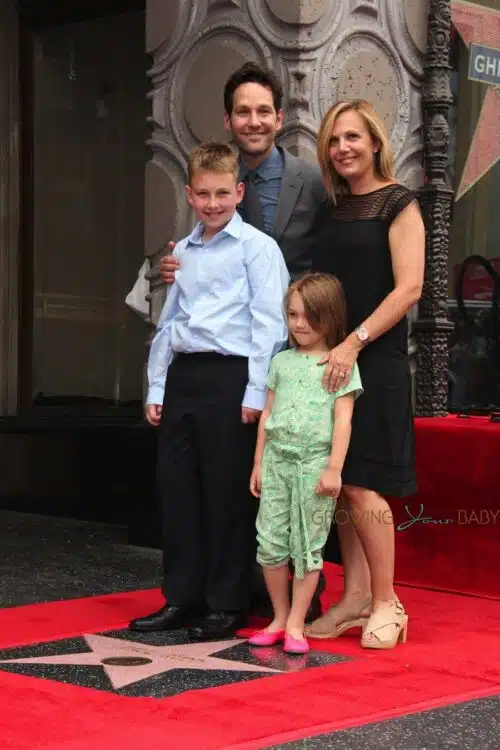 At the ceremony the actor said,
"I remember being a kid and walking this boulevard and reading the names and thinking about what so many other millions of people thought about, which is, you know, who's that? The fact that millions of people are going to be able to now see me and ask that same question, for time immemorial, is humbling beyond belief."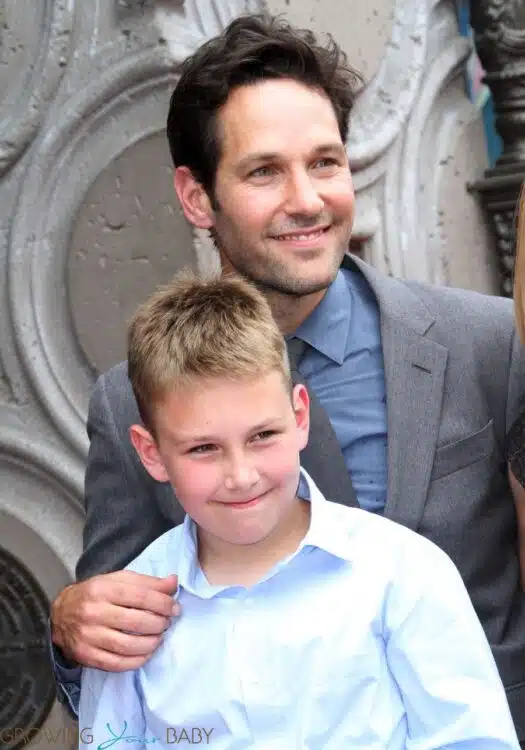 This is a big week for Paul, who has been making the talk show rounds promoting his new action flick – Ant-Man. The movie premiered on Monday in Los Angeles, but won't be out in theaters until July 17.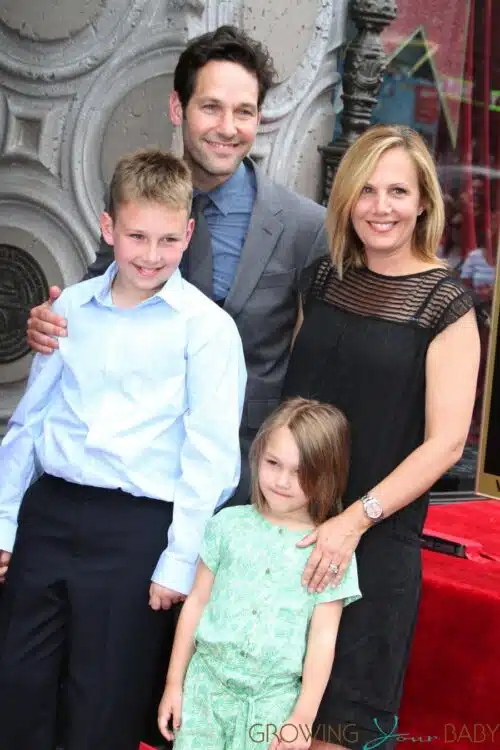 {WENN & INFPHOTO.COM}
---