In collaboration with Disney Baby, Petunia Pickle Bottom has announced a capsule collection that features Whimsical Belle and Pop Art Belle prints!
Designed in their signature backpack diaper bag styles accompanied with chic rose gold hardware and genuine leather accents, the Cheerful Chip graphic is wrapped around accessories like the Nimble Diaper Clutch and Snack Pouch that can mix and match with the beautiful Belle designs.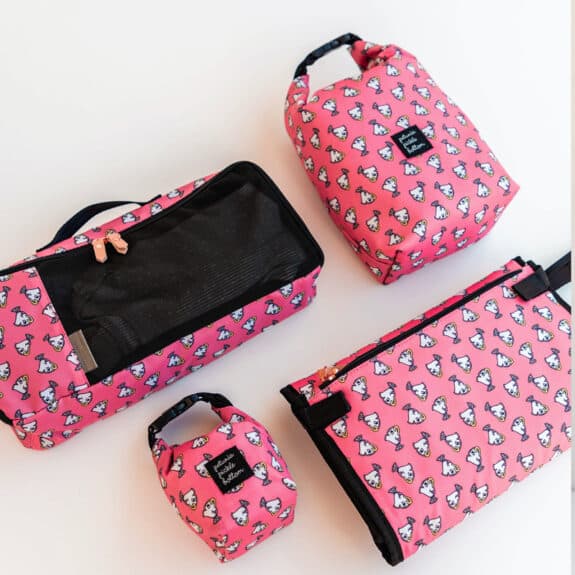 Whimsical Belle uses a dash of romance, spark of fairytale, and a cup full of cheer to create a pastel design with beautiful watercolors. For the bold, fashion-forward parent, Pop Art Belle adds a vibrant edge with retro dots and a pattern-rich design. Cheerful Chip features the beloved film character Chip on a soft pink backdrop.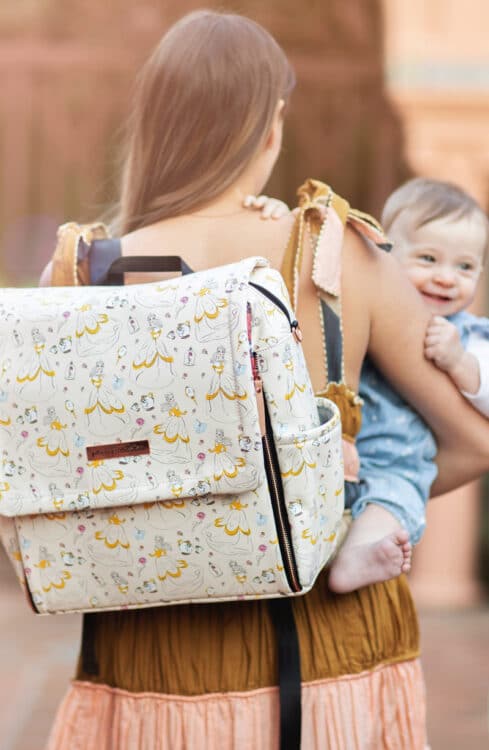 "Furthering our partnership with our friends at Disney Baby is truly an honor and a delight," says Korie Conant, Co-Founder & Creative Director at Petunia Pickle Bottom. "Our latest Whimsical Belle and Pop Art Belle Collections honors the Disney Princess that embodies kindness, intelligence, bravery, and independence. In line with Petunia Pickle Bottom's values in designing versatile bags, this collection has the perfect balance of fashion, function, and a touch of magic."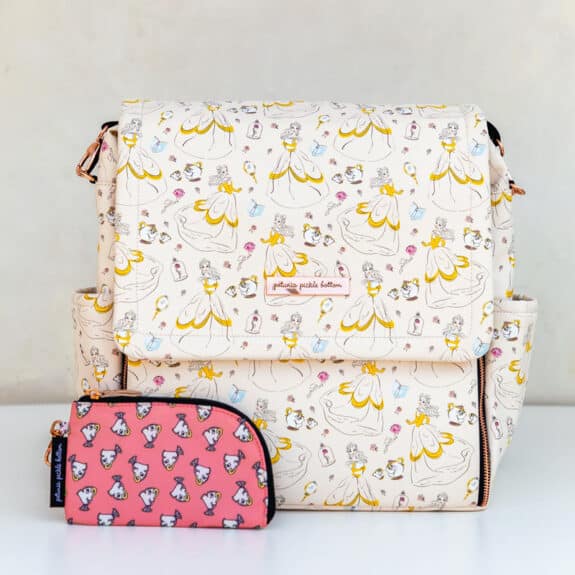 The patterns will captivate the hearts of every Disney Princess fan. The Whimsical Belle and Pop Art Belle prints are available in Petunia Pickle Bottom's best-selling Boxy Backpack and Pivot Pack, as well as the Cool Pixel Plus, Criss-Cross Sling, Wander Stroller Caddy and Travel Train Case. The Snack Pouch, Sip Double Bottle Holder, Nimble Clutch & Diaper Changer, and Inter-Mix Max Pixel are dressed in the adorably Cheerful Chip graphic.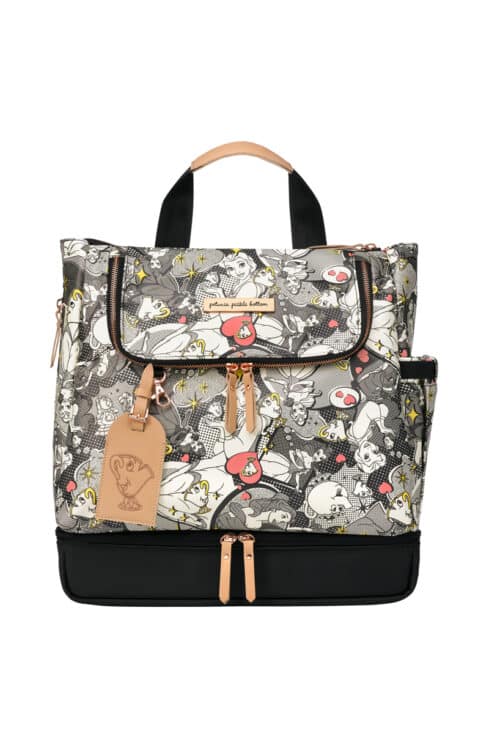 Available on Petunia Pickle Bottom's website, Whimsical Belle ranges from $29 to $199, Pop Art Belle is priced from $29 to $169, and Cheerful Chip is sold for $14 to $34.