October 15th 2009 is Pregnancy and Infant Loss Awareness Day. Why is such a day necessary?
Today is necessary because thousands of babies around the world are lost each day. Some to miscarriage, some are born still, some from sudden infant death syndrome and some as newborns.
It is necessary to get the word out there about pregnancy loss. To help families cope with a loss. To help them deal with the pain and sometimes guilt that is felt after losing a child.
On this day there is an international wave of light. This event is celebrated all over the world starting at 7pm. At this time you are to light a candle in remembrance of all the lost babies that have been born. Burning the candle for at least an hour means that throughout this entire day there will be a continuous wave of light for our lost children.
This day holds a special place in my heart. Today is a day for me to remember the babies I have lost. I miscarried in November 2008 at about six weeks and then I lost my baby boy, Hunter on March 28th 2009 at only 18 weeks 4 days.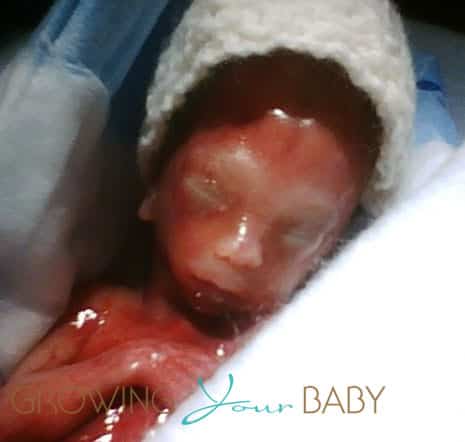 I know with my experiences I felt very alone after the fact. You wonder what you could have done different. Why it had to happen to you. The pain is always there in your heart, but life does go on and each day gets a bit brighter.
I think this day is so important because so many people just don't understand the pain that can be associated with pregnancy loss. I heard many times
"You are young, you have lots of time to try again."
"Everything happens for a reason."
"God doesn't give you more than you can handle."
"It wasn't meant to be."
NONE of these helped me. None of them made me feel better. The pain is very real. I think that a lot of time because these babies weren't "known" that somehow this means that the emotional pain of dealing with the loss will be easier.
I will be lighting a candle at 7pm for my baby lost in November and for my sweet baby Hunter. And another for all of the other babies who had to leave this world too soon.
Have you suffered the loss of a baby? Did you find people were supportive and understanding? – Shannon Strohm, Staff Writer
---