As a mom in this digital age I take a lot of pictures but rarely print them. Twenty years ago, you didn't have a choice. If you didn't print the images, you didn't ever see what was on the film. Now, we see what we take immediately and creating physical albums has taken a back seat to virtual albums on Facbook, Flickr or Instagram.
We have been testing one for the last couple weeks and love everything about this printer!  Not only is it fun to have, but it's easy to print images quickly for my kids to have as keepsakes or to give to friends and family if we are all out together.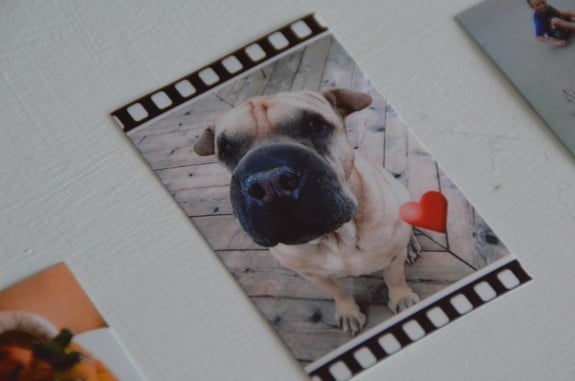 Out of the box all you need to do is charge it for about 90 minutes.  The Zip Instant Mobile Printer comes with 10 pieces of 2″x3″ ZINK paper to get you going, which can be easily installed by removing the top of the printer.  Polaroid includes a smartsheet with a barcode that needs to be installed first.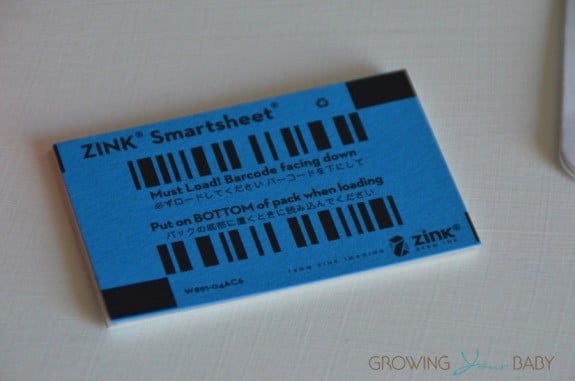 When you are ready to go you need to install Polaroid's Zip app for your device.  Next, turn on your Bluetooth and pair your device to the printer.  This will take just a minute the first time, but it pairs in seconds every time after.
When you activate the app you have quite a few printing options.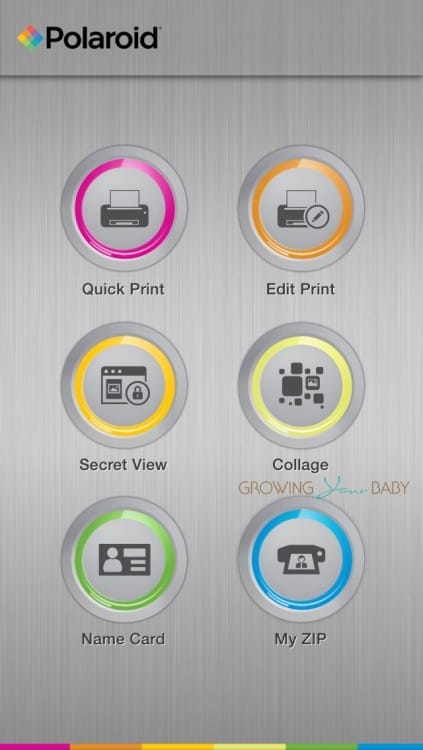 The mode I use the most is 'Edit Print' as it allows you to change the photo intensity, add frames, filters or accessories.  I love all these options.  Give the dog a mustache, add shades to your dad or just fill the photo with hearts!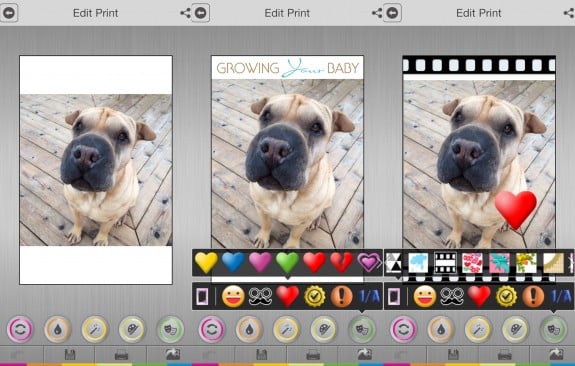 You can add test to an image with 'Secret View' or  compile up to 9 photos in one print out with 'Collage'.
When you are ready to print – the Zip Instant Mobile Printer prints your image in less than a minute.
I love that the Zip uses ZINK paper that contains dye crystals which are activated upon printing. So there is no ink, no toner and it's EASY to use!!
Polaroid's Zip instant mobile printer offers photographers the option to print their photos wirelessly while on-the-go. It's compact, convenient and it prints really nice pictures.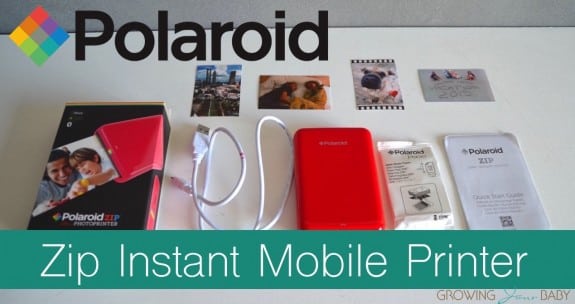 *Thank you to Polaroid for sending us this unit to test!*
---
[ad]