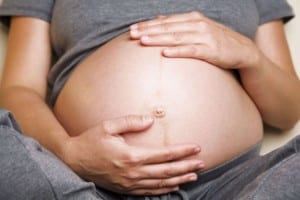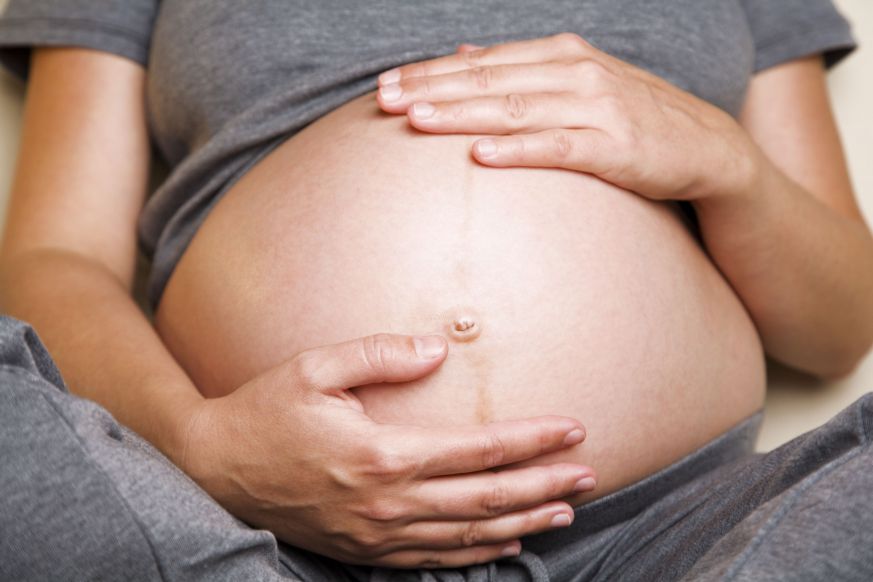 A new study has found that pregnant women who took vitamin A regularly during pregnancy had children with stronger lungs. The benefits of taking this vitamin lasted well past the child's infant and toddler years.
Dr. William Checkley of Johns Hopkins University in Baltimore and colleagues studied malnourished pregnant women in Nepal to get a clear picture of the effects that vitamin A could have. The children of mothers who took vitamin A had a lung capacity that was 3 percent higher than those who did not. Dr. Checkley feels this shows that early intervention during pregnancy with vitamins and nutrition can have long-lasting effects on health.
All of the children were given vitamin A treatments after birth. However, only the ones who also received treatments during pregnancy showed positive effects. Some mothers were given beta carotene, a precursor of vitamin A, though their children did not score better on lung capacity.
The researchers suggest that 190 million preschool-age children and 19 million pregnant women around the world may have a vitamin A deficiency. Lacking in vitamin A can cause many health problems, including lung and breathing issues. Combating this with vitamin supplements during pregnancy could help reduce many of the health problems faced by those in areas where adequate nutrition is not always available.
An earlier test on vitamin A found that pregnant women who received vitamin A were less likely to die from pregnancy complications. – Summer, staff writer
Related Articles:
---
[ad]