A quick-thinking grampa has been hailed as a hero after he jumped onto the train tracks at Wentworthville station to rescue a baby girl from the path of an oncoming freight train.
The 62-year-old man, who had recently arrived In Australia from India, was out with his 18-month-old granddaughter child, his wife, and the baby's mother when the man let go of the stroller for just a second.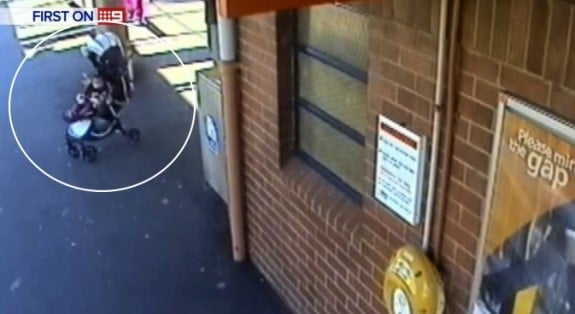 Unaware the platform had a slight slope, the man was shocked when the baby's stroller slid onto the tracks into the path of the oncoming train.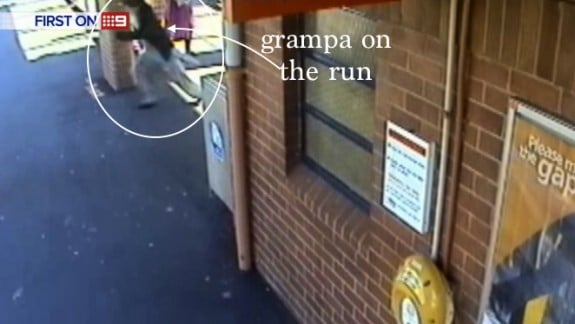 CCTV footage showed the grandfather leaping onto the tracks to save the toddler as the train sped towards them.
Thankfully, the conductor was able to sound the horn and bring the train to a stop within 100m of the station.  This allowed the man to get the stroller off the tracks and carry the baby girl to safety.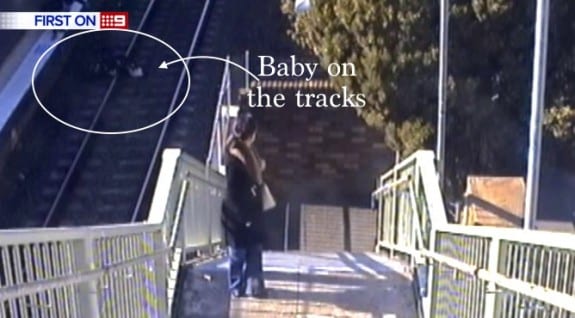 The little girl only suffered cuts and bruises to her head.
Police praised the grampa's brave actions.
"[It was] heroic. He's run down the tracks to the end of the platform," Acting Inspector Paul Reynolds said.
"Baby [was] very lucky, grandfather just as lucky."
No charges are expected to be laid.