Planning the gear you'll need for your new addition can be a chore. Target is hoping to make the process easier with the launch of their new exclusive Baby brand, Cloud Island.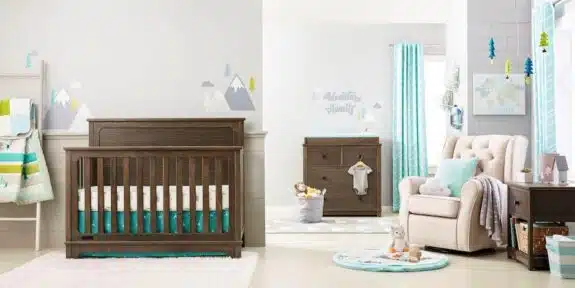 The line, which is comprised of nearly 500 items, includes everything from nursery décor and bedding to bath and layette products.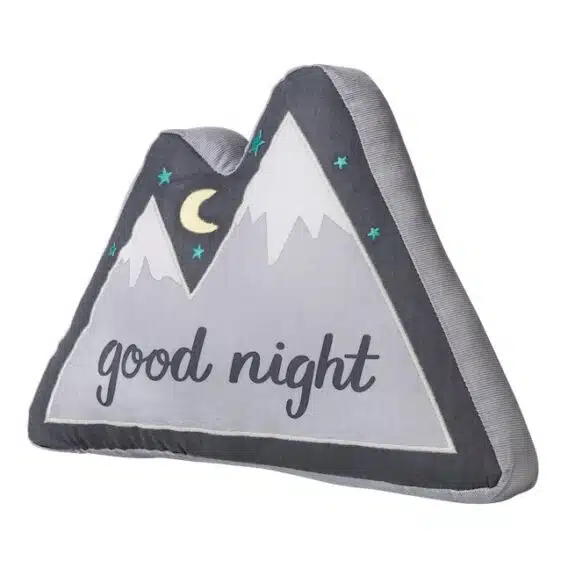 Parents can choose from more than 70 different prints in the nursery collection and the bath line includes 14 patterns of its own. This gives parents ton of options to choose from so they can easily mix, match and add personal touches to their little one's space.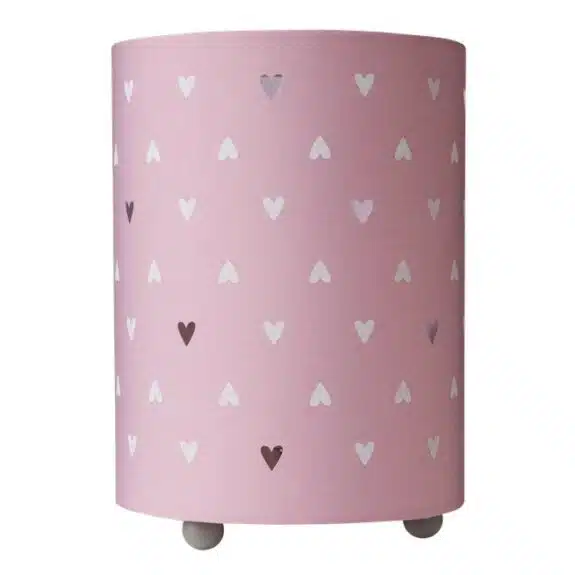 Parents who are worried about harmful chemicals will love that the bedding, changing pads and play mats are created with Standard 100 by OEKO-Tex certified, meaning they're free of more than 300 potentially harmful substances.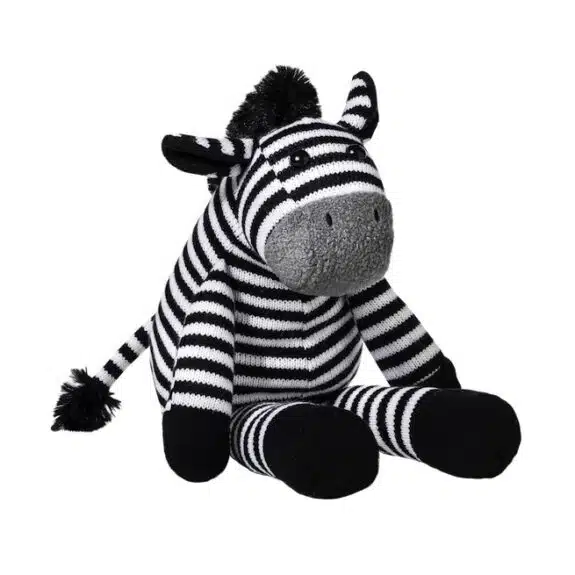 "Target has seen incredible strength in our Kids business with the launch of Pillowfort and Cat & Jack, and we've heard from guests that they're also looking for stylish and affordable options for babies and younger children," said Mark Tritton, executive vice president and chief merchandising officer, Target. "We worked with our guests to design Cloud Island just for them. This guest-focused approach is one of Target's key differentiators, and Cloud Island is one of many new exclusive brands to come."
Cloud Island nursery décor and bedding launches in Target stores and on Target.com on May 28, with bath and layette pieces launching in August. Prices range from $4.99 to $89.99, with most pieces under $19.99.
---