Social media has become such a huge part of our daily lives. We work on it and we play on it. People have found their long-lost family members using it, and many have met their soul-mates through it. However, one Tennesee woman took a different approach to donating her embryos, not wanting any children conceived from them to feel "disregarded" and tossed aside, she harnessed the power of social media to find a home for her frozen embryos.
Angel Watts and her husband Jeff, of Mt. Juliet, Tennessee, are quite the proud parents. After years of infertility frustration and countless amounts of dollars spent, the couple decided to use eggs from a 20 year-old donor, along with Jeff's sperm. Now, they have two sets of twins, conceived through in vitro fertilization, each a boy and a girl, ages 3 years-old and 16 months, respectively. The Watts also had six donated embryos that were being stored at the National Embryo Donation Center in Knoxville, Tennessee.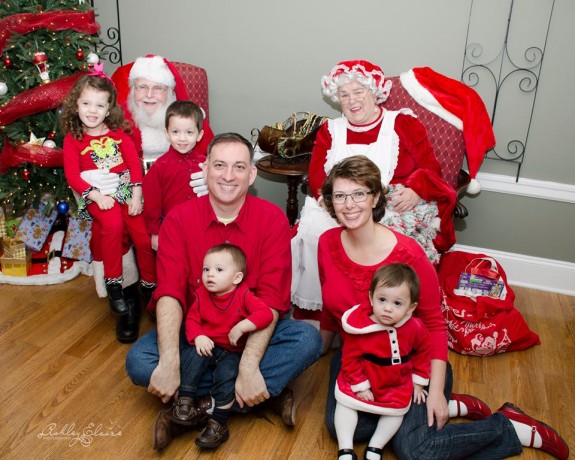 Angel knew that she would not be using the rest of the embryos, noting, "We are old. I'm 45 now. When my children are in their 40s, they'll be putting us in the ground, if we live an average life span. It would be nice if they have siblings to carry them (during) the other half of their life. It would be nice for them to have that (family) to call and talk about their lives." The Wattses didn't want their embryos sitting in a donation center forever, and they wanted any children produced from them to be able to have a relationship with their biological siblings. Angel especially did not want any children born from the embryos to feel discarded, as she had read that so many children from donor eggs and donor sperm often do.
On December 17, the Wattses took to the world of Facebook to reach out to a lucky couple living in the area. The post reads, "We come with good news for someone out there, we are seeking a couple in the area who has roots in TN who is having issues with infertility who are otherwise healthy and will need IVF in order to start a family. We have 6 good quality frozen six-day-old embryos to donate to an amazing family who wants a large family. …It would be very nice if there is no super huge age gap between the siblings and we don't want (the embryos) to (still) be frozen 20 years from now."
The Watts family found their match this past weekend, when a young couple accepted their offer. Angel recalls how she felt when the couple from Granville, Tennessee agreed the Wattses terms, "I thought, 'You're picking us to be a part of your life. You feel safe with us.' I feel like I can lay down at night, and I don't ever have to worry about these embryos." The lucky parents-to-be are Richard Galloway, 27, and his wife, Rayn, 26.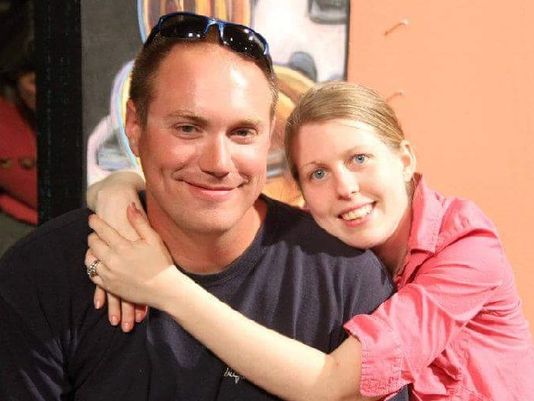 Rayn revealed that she and her husband had been struggling with infertility issues for over four years, and on December 22, the couple learned from a medical professional that the both of them faced additional problems that would hinder them conceiving their own children. She also expressed her immense gratitude for receiving the embryos, saying, "This is a huge blessing from God. We probably won't have six, but if he gives us all six, we'll have all six."
---
[ad]