A three-year-old was lucky to walk away with just stitches after he fell on the platform and was hit by a train coming into the East Broadway station in New York City.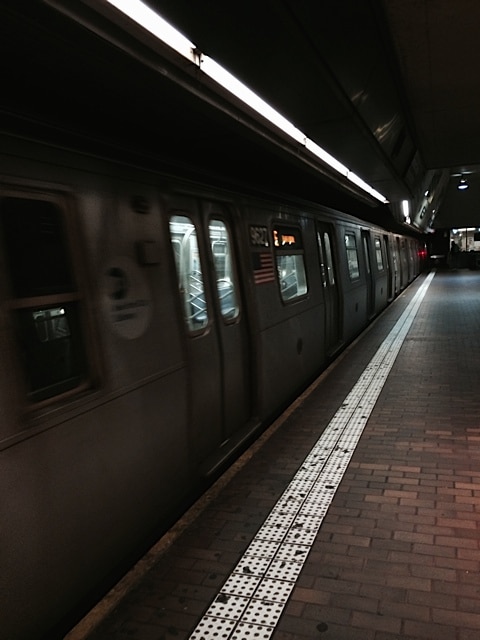 According to the New York Post, the unidentified toddler was injured on Friday as he waited for the subway with his mother after pre-school.
"It was a pretty deep cut. We could see the skull. He didn't cry at all, though," said dad Danny Moy, a Brooklyn technology worker.

"Luckily there were a lot of nice people there, a lot of good Samaritans. A doctor on his way home actually helped out until the ambulance came. He used his light to make sure he didn't lose consciousness."
The little boy was taken to a nearby Hospital where he received 10 stitches.
---
[ad]