One family in Japan is breathing a sign of relief after their missing 7-year-old boy was located unharmed after being missing for 6 days.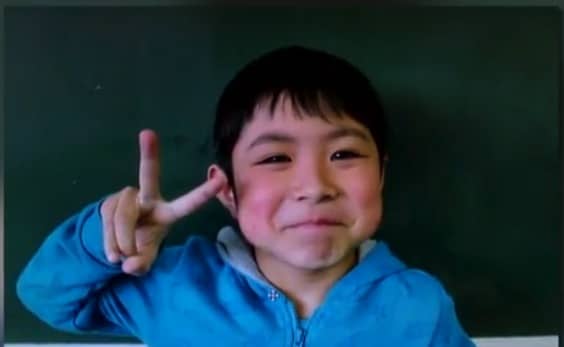 Japan's Self-Defense Forces personnel have spent nearly a week combing dense forest in the northern Japan island of Hokkaido, looking for Yamato Tanooka following an altercation with his parents.
Initially the child's parents told authorities that he disappeared while picking wild vegetables with his family. Later, they admitted they left him on the side of a mountain road in the woods as a punishment for throwing stones at passing cars and people.
But when they returned for him, he was gone.
For six days, nearly 200 members of search and rescue teams scoured the mountains for any signs of the little boy. On Thursday, the operation scaled down.
During an interview Satoshi Saito, a spokesperson for the local fire department said. "We have been searching through the area over and over thoroughly for six days. We feel like we have searched all that we could. Although the team will become smaller, we will continue searching without losing hope. There have been cases of missing people who've been found after a week."
On Friday morning, Yamato was found in a building on the premises of the military's Kamagatame exercise field.
The location is 6 kilometers from the spot where his parents left him. The missing boy told police he reached the building that first night.
Dr. Yoshiyuki Sakai, the doctor who examined Yamato said he appeared to be in good condition for someone who had spent seven days without food. He spoke coherently and showed signs of mild dehydration and malnutrition; he had a light rash on his arms and legs.
---
[ad]