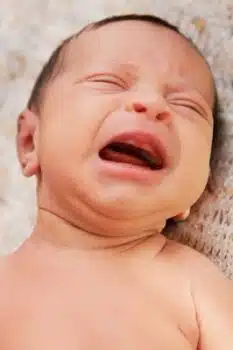 Airline workers got a surprise when they were cleaning an airplane this morning. More than an hour after the plane landed the crew found a newborn baby that had been abandoned.
The Pacific Blue flight travelling from Samoa to Auckland had 150 passengers onboard. It appears none of them, nor the plane's crew, were aware the mother had given birth.
The plane arrived in Auckland at 5.20am and its passengers disembarked. It was sometime between 6.30am and 7am that police were alerted a staff member on the plane had found the baby.
The mother was found and taken, with the baby, to Middlemore Hospital where both are now reported to be well.
Related Articles:
---