Tis the season to enjoy some time with friends and family! Over the past couple days many of our favorite celebs have posted some sweet moments from their family celebrations.
Here are a few we found!
Justin Timberlake smooched his son Silas in a Christmas Day photo.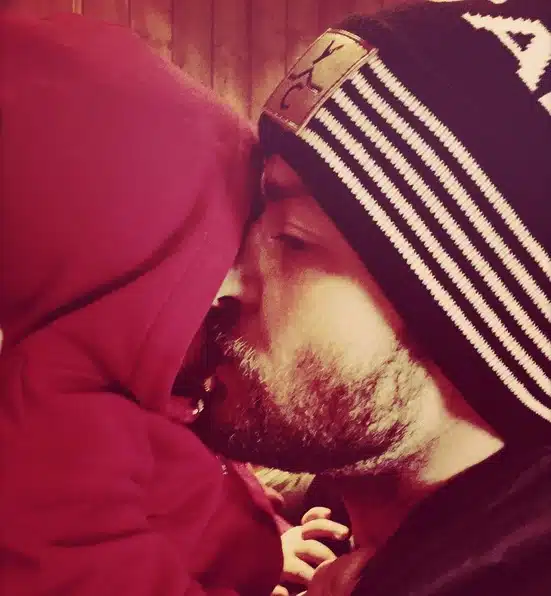 "This life… Truly the GREATEST gift ever. Hoping you are spending time with the ones you cherish and remembering that we are ALL family. Sending love from ours to yours. Merry Christmas, everyone!! –J and J and S"
Alyssa Milano shared a photo of her kids Milo and Elizabella dressed up for the holidays in a red sweater and party dress.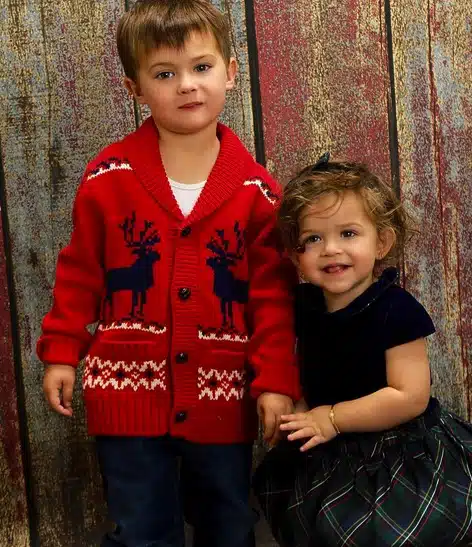 Tori Spelling and her family hitched a ride with their neighbor Charlie, who took the the entire family on his 1929 Firetruck for a tour of Candy Cane Lane!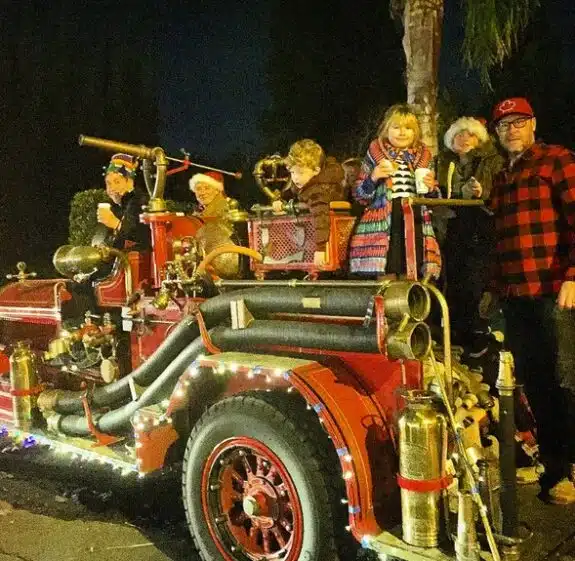 Mariah Carey and her twins posed with Santa Clause at her Aspen home.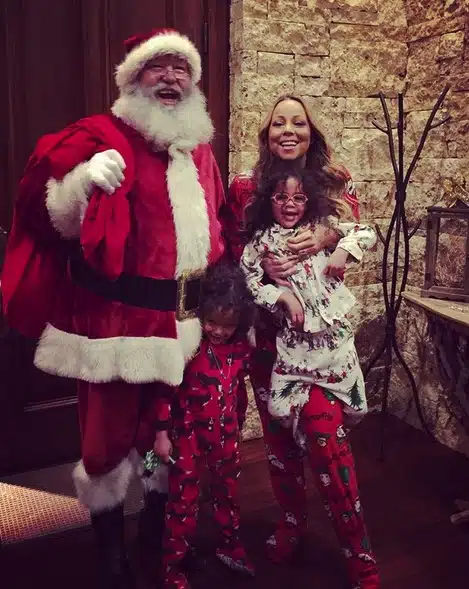 Also in Aspen celebrating the holidays with his kids and ex-wife, Nick Cannon shared a photo of his crew playing in the snow.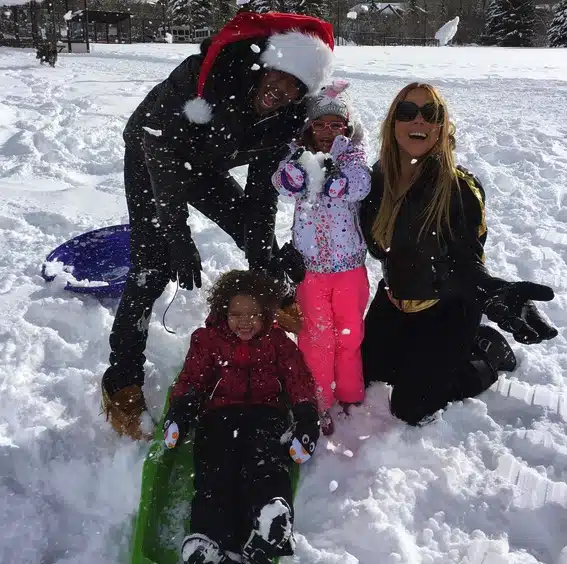 Victoria Beckham shared a holiday snap of her family along with some well wishes,
"Happy Christmas!! Lots of love from the Beckhams!!we love u!!"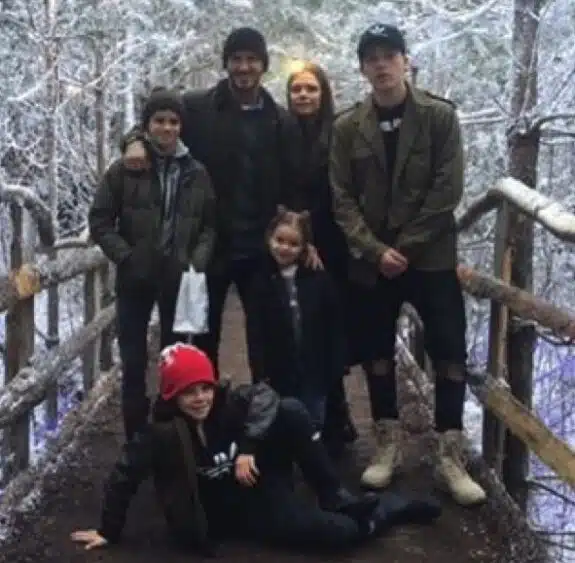 Pink and her daughter Willow offered her fans some holiday wishes,
Happy holidays to you and yours. 'Wherever you go, go with all your heart' -Confucius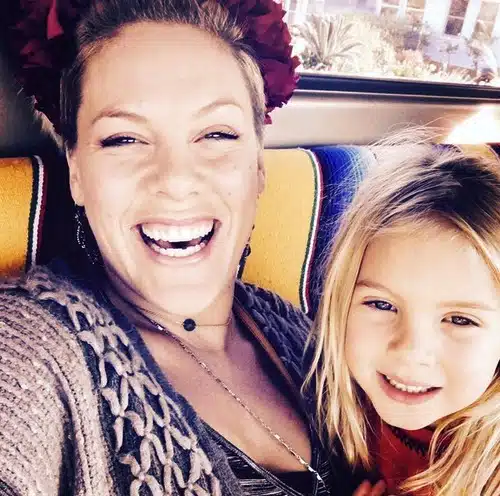 Gwnyeth Paltrow shared a photo of herself and her kids hugging by the tree.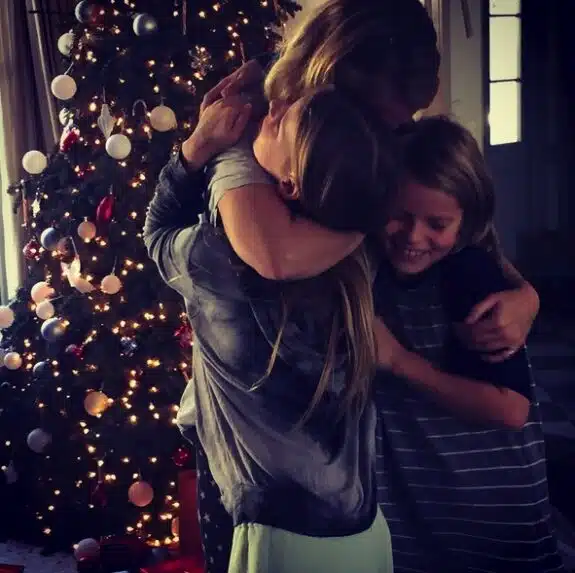 Currently vacationing in Brazil, Alessandra Ambrosio shared a photo of her kids with Santa.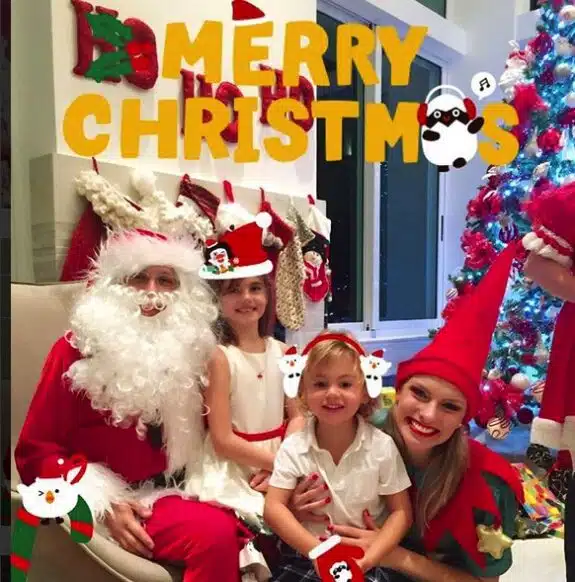 "Merry Christmas from the Housley's! Hope everyone has a wonderful and blessed holiday with family and friends," Tamera Mowry wrote along with a photo of her family all decked out for Christmas!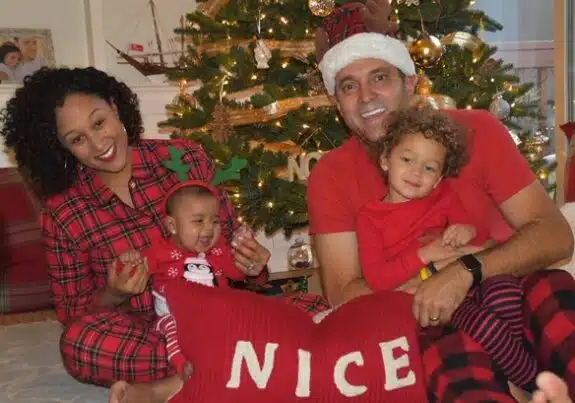 Tia Mowry's son is getting so big, he's almost as tall of the tree.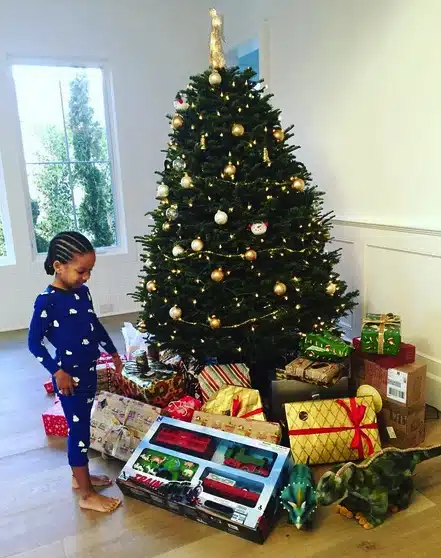 Haylie Duff shared a picture of her sister Hilary and daughter Ryan with the caption,
"Two of my favorites right here! My seester and my daughter"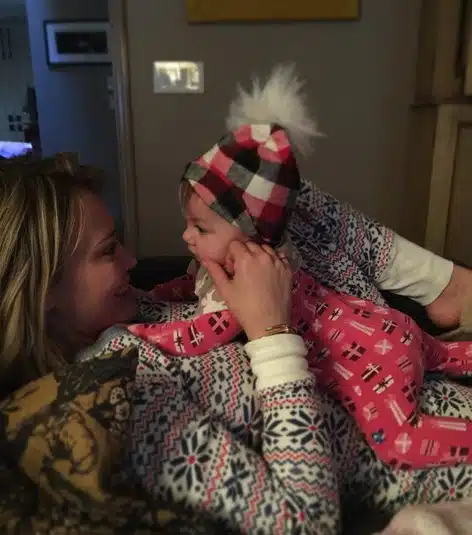 Ali Landry and her kids enjoyed a family filled holiday!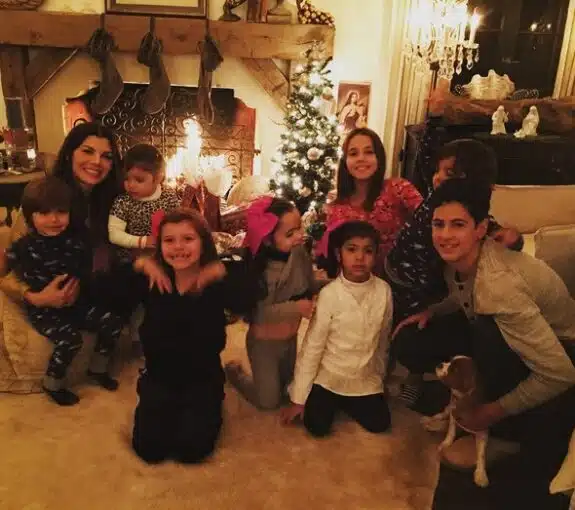 {INSTAGRAM}
---