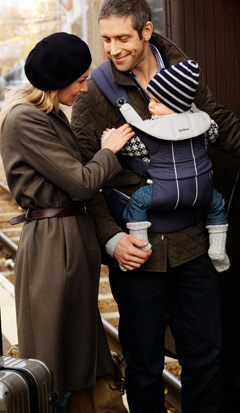 New for 2010, BABYBJÖRN has introduced a new carrier, the Organic Comfort Carrier, that is perfect for babies 3 months(13lbs) up to 31lbs.
To give you a more comfortable baby wearing experience, BABYBJÖRN has added a hip belt to distribute the weight across your hips and extra padded shoulder straps for ease of wear.
The biggest fear parents have with baby carriers is not putting them on properly.  With the comfort carrier every step comes easily and naturally.  All you have to do to get started is lock the hip belt, put the carrier on, position the baby and snap the main panel shut.  After this, everything is adjustable to please the wearer.
Carrying my 27lb son in the Comfort Carrier is a breeze.  I love the way is weight is distributed over my whole body as opposed to him being supported by just my back and shoulders.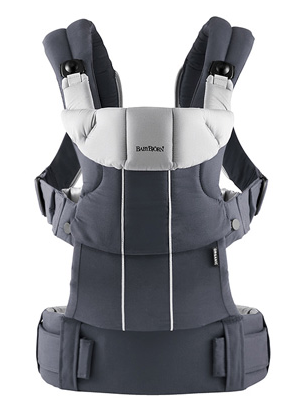 As a rule we carry facing out when he wants to see what's going on and facing in when he's tired.  A new zippered bottom panel, that now allows children to be carried in more comfortably, is great for facing you wearing, for a heavier child.  It gives your baby a more contoured ride and allows their legs to positioned more naturally.
Also included with the carrier was a much welcome drool cover.  This terry cloth attachment is perfect for wicking moisture on warm days and protecting the carrier from a teething, drooley monkey, which I still have!
BABYBJÖRN's Carriers have  been a staple in our household since my oldest son was born 5 years ago.  I have always loved that they are comfortable,  easy to use, adjustable for anyone to wear and machine washable.
The Comfort Carrier continues this and adds a nice design that keeps my son closer to me for longer.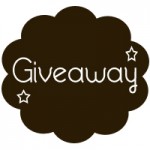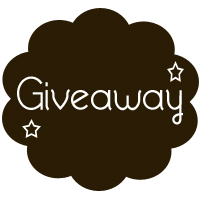 WIN IT! BABYBJÖRN is offering one(1) Growing Your Baby reader the opportunity to win one of their new Comfort Carriers. (Valued at $199)
Congratulations to our winner:  Marc-Andre Taillefer
---
[ad]