For one couple, a Seattle parking garage was the stage for a harrowing rescue on Thursday night. King County Sheriff's deputies were forced to break into a vehicle shortly after 6 in the evening, where a baby girl was left unattended in the backseat of a locked car for eight hours. Deputies had received a call from someone who had noticed a locked Nissan Sentra with an infant sitting in the backseat had been parked in the Thornton Place Garage since 10 a.m. that morning.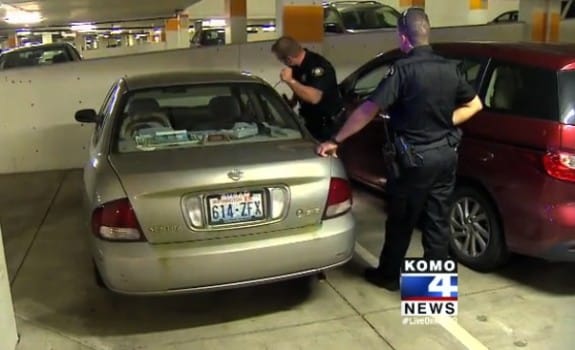 The child's father, Matt Steele showed up at the scene shortly after the vehicle had been unlocked. Steele had reportedly left the child in the backseat of the car earlier that morning when he forgot to drop her off at the daycare facility that the family's other children attends. Usually, the child's mother picks them up in a separate vehicle. However, the infant was not there when she arrived to pick up her other children. That was when the child's mother appeared on the scene. Deputies are saying that Steele had simply forgotten that the baby was in the car with him, leaving the infant in her car seat all day long.
Shortly after the vehicle was unlocked by deputies, the child's mother, who had just picked up her other children from daycare arrived grabbing her child and holding her close.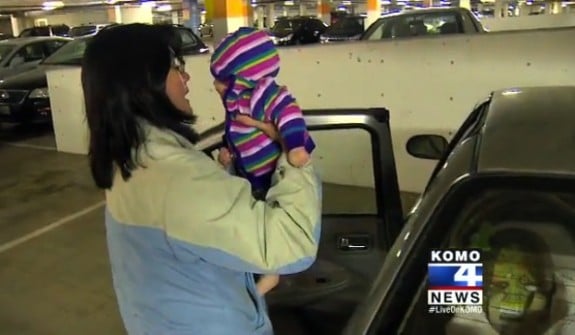 The infant was quiet while her mother held her close and showered her with kisses.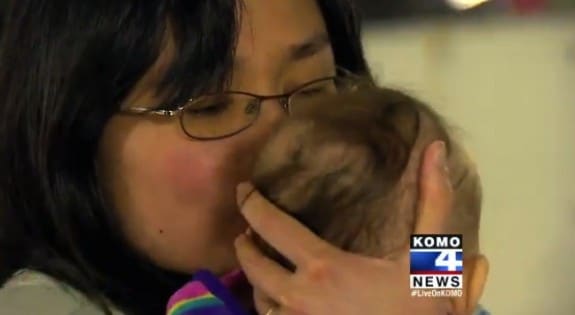 When Steele was asked how he could forget his child in the back of his car, he told Seattle news station KOMO 4 News, "I don't have an explanation for that."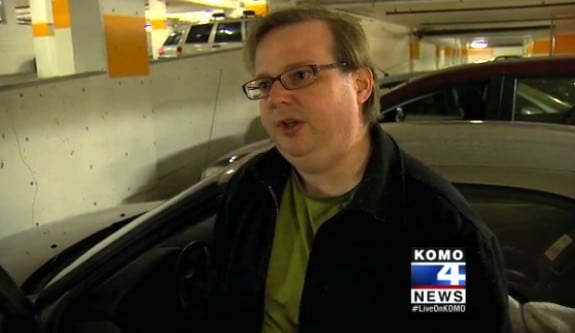 Steele was not arrested and was allowed to leave the scene, saying that he had to pick up his other daughter. However, he may still face charges of child neglect, and Child Protective Services may become involved in the case.
---
[ad]