Gerber Products Company announced Friday it was proactively retrieving and offering a replacement to consumers who purchased Gerber® Good Start® Gentle powdered infant formula 23.2-ounce plastic package from the batch GXP1684 expiration date of March 5, 2013.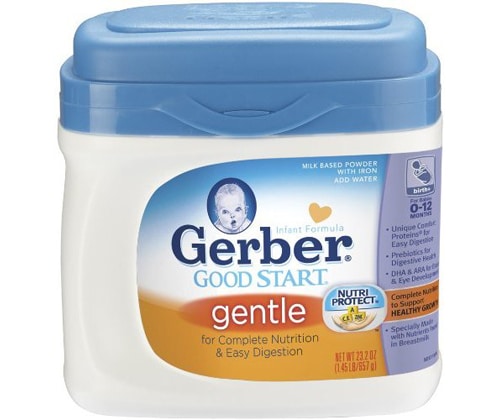 While they don't believe that the product poses a health or safety risk, consumers have reported a noticeable 'off-odor' and in some cases, spit-up and other gastrointestinal complaints have been reported.
Consumers who have the product with the batch code and expiration date above should contact the Gerber Parents Resource Center at 1-800-487-7763 for replacement. Additionally, Gerber is working with retailers to retrieve any remaining product from this batch.
Please note, this is limited to only one Gerber® Good Start® Gentle powder manufacturing code, and no other Gerber® or Gerber® Good Start® products are affected or involved.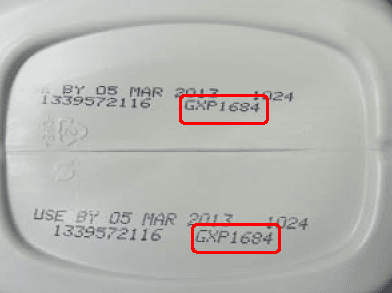 If parents or caregivers have questions they can call the Parents Resource Center anytime, day or night, at 1-800-487-7763.
Related Articles: