There is no denying that car seats save lives. But in order for that to happen they have to be installed correctly – or in this case – INSTALLED.
A Manitoba driver had his vehicle towed and was fined $1700 after RCMP caught him driving with a baby's infant seat balanced on the center console of the vehicle.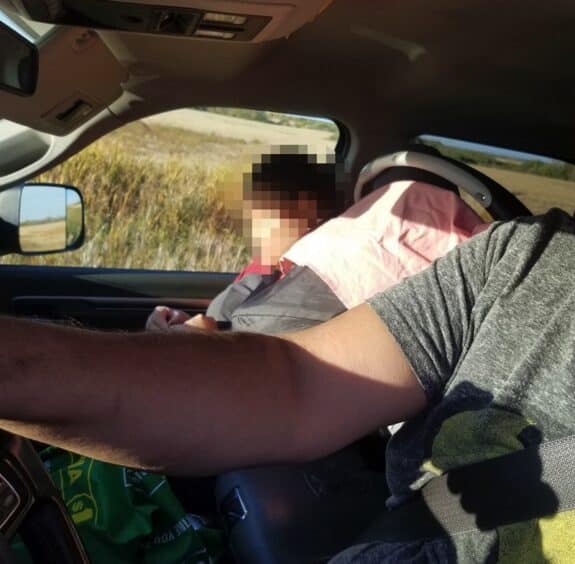 To add to the unsafe conditions, there was a 13 year-old riding in the car who wasn't buckled in.
In addition, the 46-year-old driver failed to show police his license, and RCMP discovered that the vehicle was unregistered and uninsured.
The crazy thing is the infant car seat can be connected to the vehicle without the bas with a seat belt. It's also really EASY to do.