Mark Wahlberg and wife Rhea Durham were spotted having a good time in Barbados with their kids Brendan, Ella, Michael and Grace this week.
A yearly vacation for the family, the have spend most of the week enjoying time in the ocean.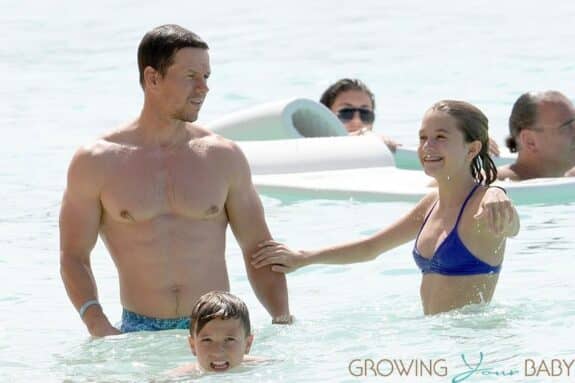 The actor and his oldest son took a spin around the cove on a jet ski and were spotted giving each other a high five after their ride was over.
Mark and Rhea even snuck a few couple minutes in while floating in the Caribbean Sea.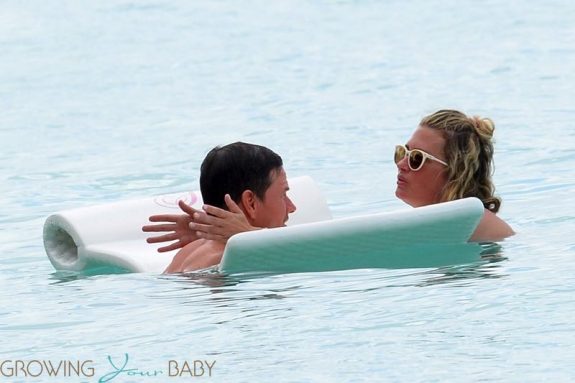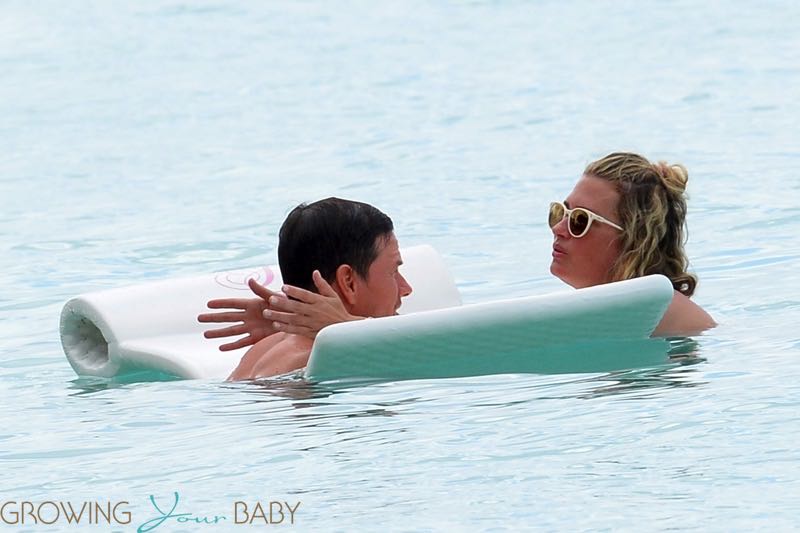 The vacation is well earned for the actor who made $68 million last year, making him the highest-paid actor in Hollywood.
Mark is currently filming Mile 22 and in announced to star in 2 other movies in the new yea.
{BACKGRID}