Today Buckingham Palace announced that Prince Harry and his wife Meghan Markle welcomed their first baby – a boy – at 5:26am Monday May 6th, 2019.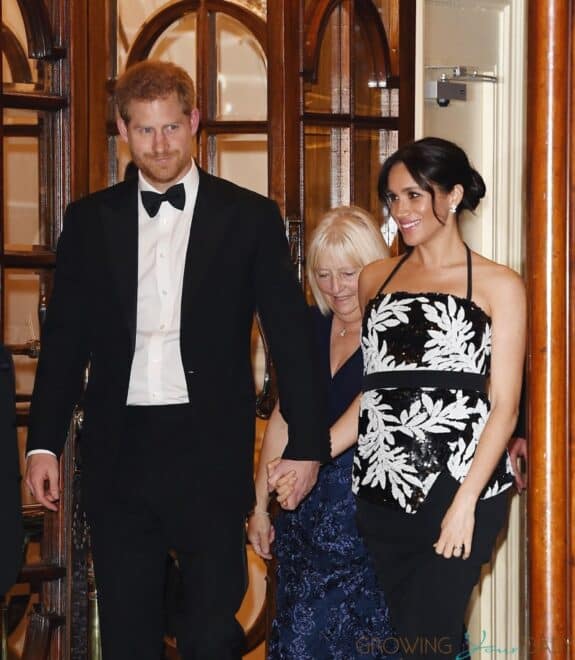 'Their Royal Highnesses have taken a personal decision to keep the plans around the arrival of their baby private.' The official easel at Buckingham Palace noted. 'The Duke and Duchess look forward to sharing the exciting news with everyone once they have had an opportunity to celebrate privately as a new family.'
A week overdue, Meghan was reportedly rushed to a London hospital on Sunday night where she remained overnight before her baby was born on Monday morning, with Prince Harry at her side.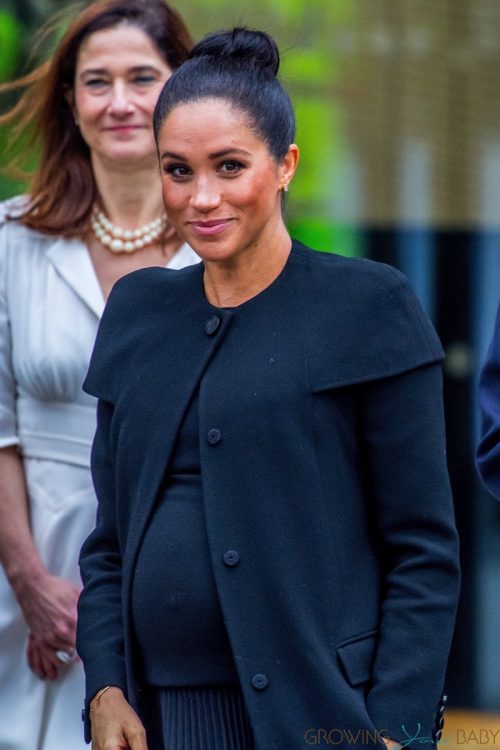 The new dad was absolutely giddy as he spoke to the media on the grounds of Windsor Castle.
"I'm very excited to announce that Meghan and myself had a baby boy early this morning, a very healthy boy," he said with a big smile on his face. "Mother and baby are doing incredibly well."
"It's been the most amazing experience I could ever possibly imagine," Harry continued. "How any woman does what they do is beyond comprehension. But we're both absolutely thrilled and so grateful to all the love and support from everybody out there. It's been amazing, so we just wanted to share this with everybody."
When asked about the baby's name Harry revealed, "The baby's a little bit overdue, so we've had a little time to think about it. That's the next bit."
In contrast to William and Kate's tradition of showing the baby off on the stairs of the hospital before heading home, Harry and Megan will wait 2-3 days to introduce their newborn to the world.

The new baby is now 7th in line to the throne after his dad Harry.
Prince Charles, Prince of Wales
Prince William, Duke of Cambridge
Prince George of Cambridge
Princess Charlotte of Cambridge
Prince Louis of Cambridge
Prince Harry, Duke of Sussex
Baby boy of Prince Harry and Meghan
Prince Andrew, Duke of York
Princess Beatrice of York
Princess Eugenie of York
Congratulations to the couple! We can't wait to meet their little man.
{BACKGRID}