Congratulations to Supermodel Niki Taylor and her husband Burney Lamar on the safe arrival of their new daughter.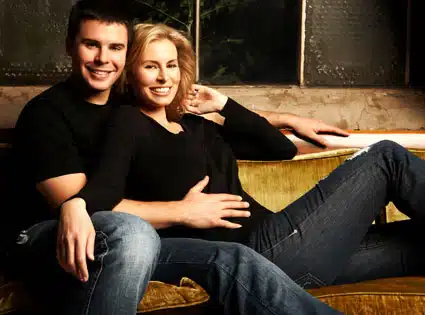 Ciel Taylor Lamar arrived this morning at 11:30 a.m. in Nashville (near the couple's home in Brentwood, Tenn.) weighing 7 lbs., 8 oz.
Everyone is doing amazing," says Lou Taylor, Niki's long-time manager, who is no relation to the supermodel.
Niki, 33, is already mom to 14-year-old twins Hunter and Jake.
---