Trevor Frolek has spent almost the full first year of his life in the NICU unit. Born prematurely, the odds have been stacked against him, right from the start. But the hard work of the doctors and nurses caring for him, and the amazing love of his parents, Bo and Becky Froleck, have paid off because Trevor has finally gone home to be with his family.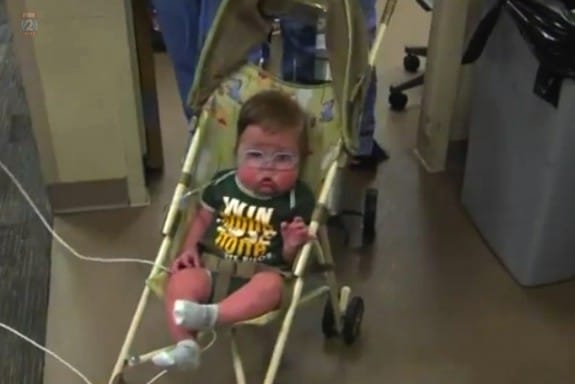 Becky knew there was something wrong during her 23rd week of pregnancy. She feared the worst, and she ended up delivering one pound, six ounce Trevor. He was so small that Bo could fit his wedding ring around Trevor's foot. He was so underdeveloped and fragile that doctors warned Bo and Becky that there were no guarantees.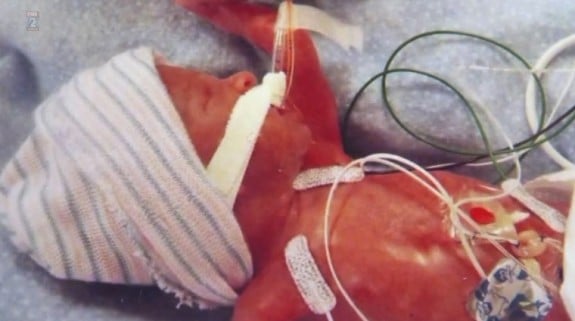 "It was hour by hour, minute by minute, hour by hour," Becky told Fox News.
"The doctor told us it was going to be a rollercoaster ride," Bo added. "We were going to have our good days, and we were going to have our bad days."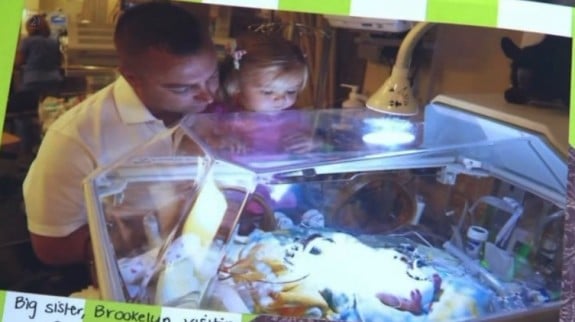 Even the nurses who cared for him weren't certain of how Trevor would do from one day to the next.
"There were a lot of days when we left here and were not sure we would see him again," Erin Kuehl, RN at the NICU, told Fox News.
But Trevor did pull through. He made it through surgeries for his heart and surgeries for his eyes. And he thrived and pushed through to the point that he has now been released to go home with his family.
"After all the obstacles he overcame, just to get to this point," Bo said.
"[It's] bittersweet, I think," Becky added. "To me, it is a miracle, amazing that he came this far."
And so, even though he will be missed greatly by the nurses that have cared for him and astounded the doctors that just weren't certain if he'd make it . . . it is time for Trevor and his family to fly solo, to embrace what will continue to be an amazing (but hopefully less difficult) journey.
"I am nervous, excited. I am sure there will be tears. I hope I have what it takes," Becky said.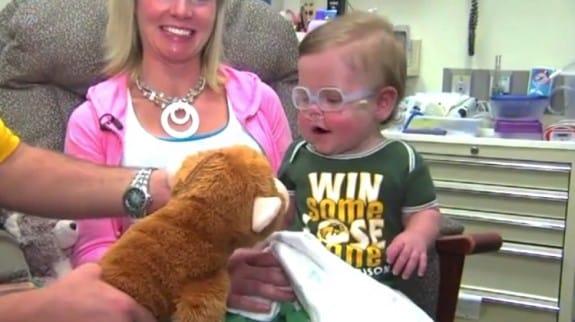 Related Articles:
---
[ad]