Gardell Martinhas a guardian angel(or two).  Against all odds, the toddler is still alive despite the fact that a team of medical personnel worked on him for an hour and 41 minutes, while he had no pulse.  Now home with his parents, they are counting their blessings and giving him lots of extra hugs.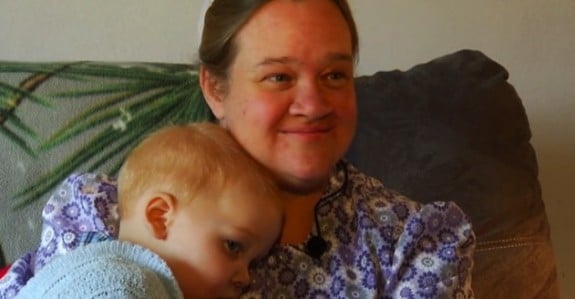 On Wednesday March 11th, the 22-month-old was out in the family's backyard with his two older brothers when he slipped into the river behind their home and the strong current carried him about a quarter mile downstream.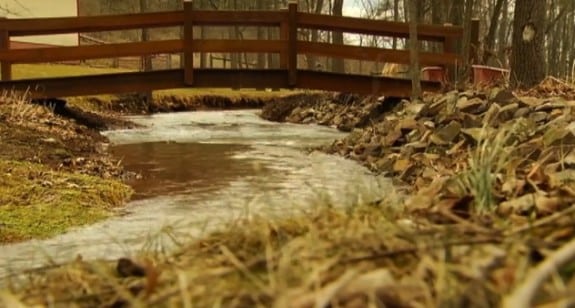 A neighbor, who was helping look for the missing boy, found him stuck on a branch face down in the water – lifeless about a half an hour later. He was pulled from the icy 34 degree water and transferred to the hospital without a pulse.  Medical staff made the decision to air transfer the little boy to Geisinger's Janet Weis Children's Hospital in Danville where the pediatric intensive care staff was waiting.
"As soon as he arrived and we were able to get him from the stretcher onto the table everybody just began to work," said Geisinger Pediatric Critical Care Physician Dr. Richard Lambert. "He did not have a pulse and he wasn't breathing on his own and he had no neurologic function. All of those things were being done for him… the CPR and the breathing that was being done through the E-T tube."
Dr. Lambert told ABC News, "He was dead." Geisinger Director of Pediatric Intensive Care Dr. Frank Maffei added, "There was no sign of life for an hour and 41 minutes."
Gardell's body temperature had dropped so low from being in the icy water, the hypothermic-like state actually gave the child a second chance at life. "His organs were in a state of protection. They had very little metabolic needs," Dr. Frank Maffei noted.
As the boy's body temperature started to stabilize, his pulse and heart rate eventually returned.
"The duration of CPR and the rapidity of the recovery and the completeness of the recovery. I think these are the things that stand out as quite striking," said Dr. Maffei.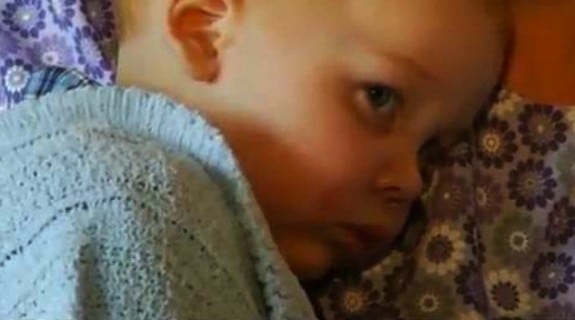 Gardell has been released from the hospital but doctors will continue to monitor him.  At this point he is doing well, which is an absolute miracle after what he has been through.
---
[ad]