It's the story that is being replayed over and over this year.  Parents either forgetting their kids in their vehicles and they die or parents leave them there on purpose and they are rescued by passersby.  Both scenarios are sad, irresponsible and the trend needs to stop.
The latest event happened on Sunday in South-East Queensland, Australia when shoppers at the Toowoomba plaza noticed a seven month old girl asleep and unattended in the vehicle.  Police were called and were forced to break in to the car to free a baby girl who was left locked inside as her parents went shopping.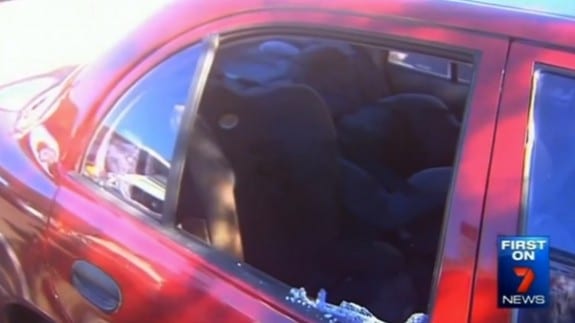 Authorities on the scene believe the girl was left unattended for as long as 40 minutes.
The baby's parents located inside the shopping centre with their other daughter.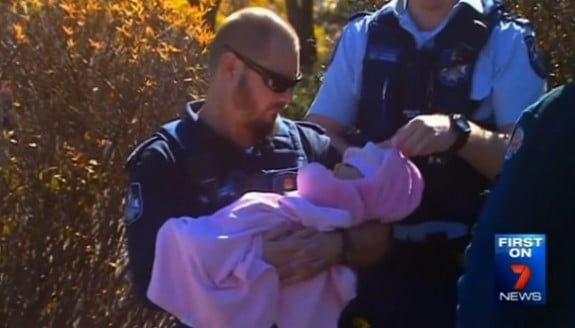 People just don't get it.  Despite that number of children who are dying every week from this type of negligence, and the media attention the subject is getting, it keeps happening over and over.
This week alone a ten-month-old baby died from being forgotten, and a six week old baby boy was rescued from a vehicle in a Walmart parking lot in Pennsylvania.  It feels like everyday there is a headline about a baby being found left in a car in a parking lot.
In this case charges have been laid against the parents who will face court next month.