The U.S. Consumer Product Safety Commission, in cooperation with Oeuf LLC, of Brooklyn, N.Y., today announced a voluntary recall about 14,000 Sparrow cribs because the slats/spindles and top rail can detach from the cribs and pose an entrapment hazard to a child.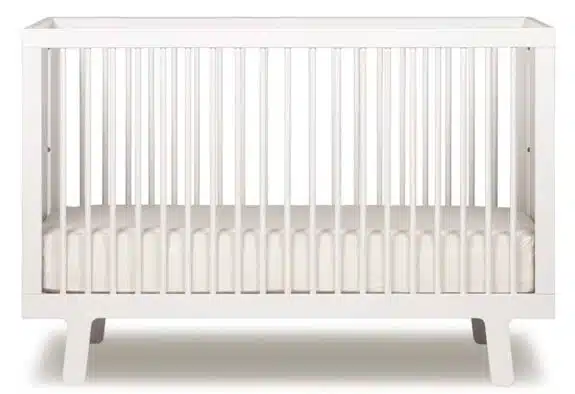 Oeuf received four reports of the slats/spindles and the top rail detaching from the crib. No injuries were reported.
The recall includes four models of Oeuf Sparrow cribs. The cribs were sold in the colors birch, grey, walnut and white. The recalled cribs were manufactured between July 2007 and January 2014 and have one of the following model numbers: 1SPCR, 2SPCR, 4SPCR or 5SPCR. The manufacture date, in the MM-YYYY format, and the model number are located on the warning label attached to the crib's mattress support.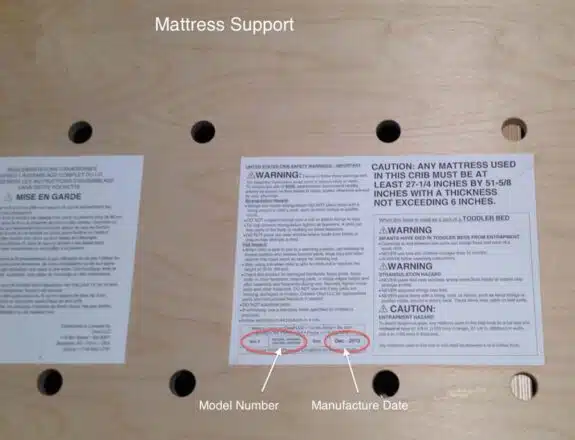 Consumers should immediately stop using the cribs and contact Oeuf toll-free at (844) 653-8527 from 10 a.m. to 6 p.m. ET Monday through Friday or online at www.oeufnyc.com and click on Sparrow Recall for more information on how to receive a free repair kit.