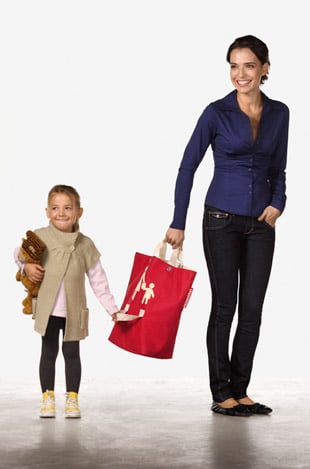 To support children's day care facilities in Germany, reisenthel has designed the "motherchildbag". Created specifically for mothers with small children, this unique tote features a convenient handle sewn at your child's level that they can hold onto it while out shopping or at the market. This will hopefully help keep them close while in large crowds or heavy traffic.
Made of tear-proof polyester, the motherchildbag, also has 2 inside pockets (one zippered) and 2 carrying strap options for mom.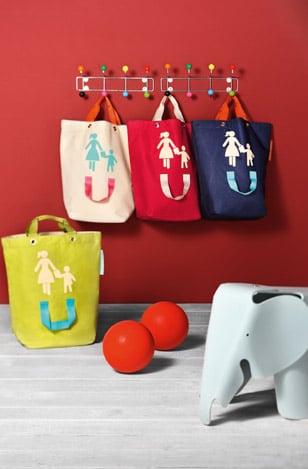 I love reisenthel's practical bags. If this one is half as sturdy as the tote I use as my beach bag, it will be perfect for hauling almost anything.
*1 Euro from the sale of each bag will be donated directly to the reisenthel-Initiative "children need a helping hand" for the Promotion of Selected Children's Day Care Facilities"*
VIA LILSUGAR
---