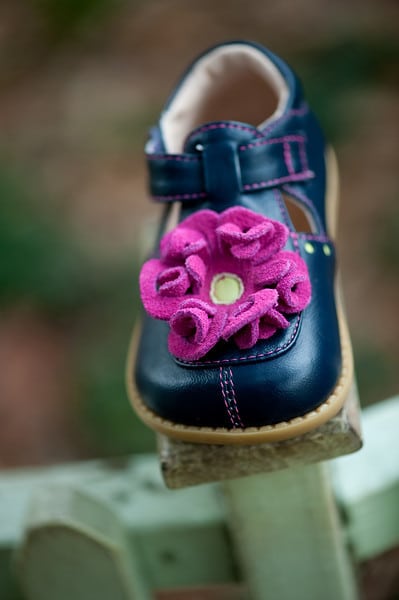 Livie & Luca is known for their trendy stylish footwear designs that 'uses brightly colored leathers, bold designs and whimsical modern touches that capture the playful essence of childhood.'
New for Fall, they have introduced a gorgeous nature-inspired collection that features brand new cadet boots and ruche Mary Janes styles along with their classic favorites such as Woodland and London boots.
Each style features Livie & Luca's trademark attention to darling details, including animated elephants, puppies, rainbow buttons, blossoming flowers, and chirping birds– there's a style for every child on your gift list – all packed in shoe boxes ready for gift-giving.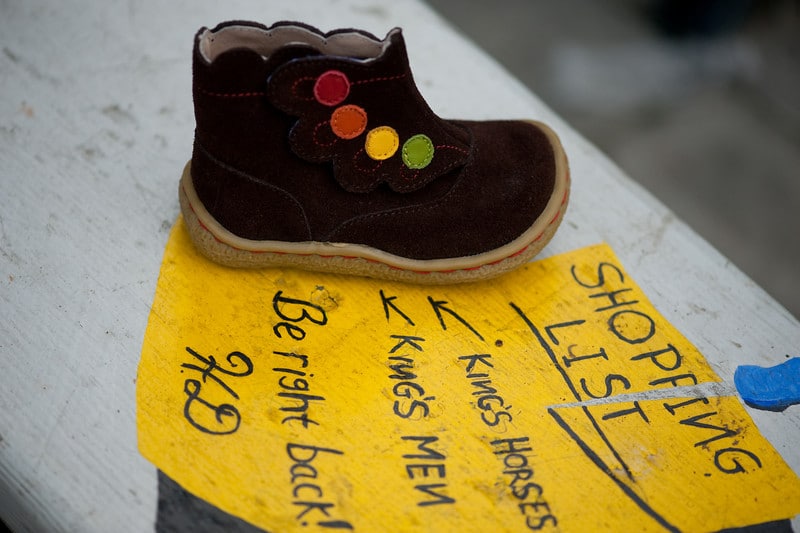 Dedicated to helping locally and globally, Livie & Luca has also partnered with Art for Humanity to donate shoes to needy children in Honduras. Children who would otherwise not have shoes to walk to school are given gently-worn Livie & Luca shoes, helping to prevent soil-borne infections caused from walking barefoot. To learn more about this worthy cause, visit www.artforhumanity.org.
To learn more about Livie & Luca and view the collection, visit www.livieandluca.com.
---
Related Articles:
---