In an unbelievable event, an 18-month-old boy survived falling seven floors yesterday when he bounced off a Paris cafe awning and landed into the arms of a passer-by.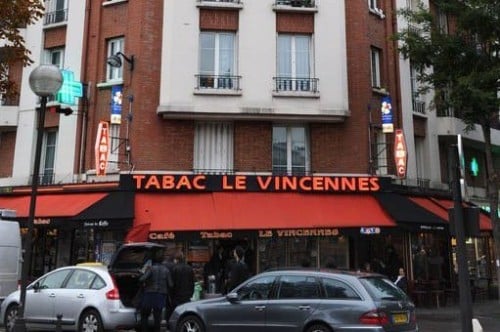 "My son saw a little boy on a balcony. He had gone right outside the railing… I said to myself I mustn't miss him," the toddler's saviour, local doctor Philippe Bensignor, told AFP, recounting Monday's drama.
"I had time to move from side to side to get in the right position," he added. "The little boy was fine. He cried a little bit but calmed down straightaway."
Officials said the toddler's parents were taken into custody after it became known that they had left him alone in the family apartment with his sister.

"It's a real miracle," said the cafe's barman, who gave his name as Gaby, pointing to a small tear in the awning where the toddler bounced off.
"We were closed yesterday but the mechanical device for closing the awning wasn't working."
Someone was definitely watching over this little guy today but sadly it wasn't his parents.
Related Articles:
SOURCE
---
[ad]