Just a day before their 50th Anniversary celebrations are scheduled to start, Walt Disney World Resort has released their next-generation wearable technology, MagicBand+.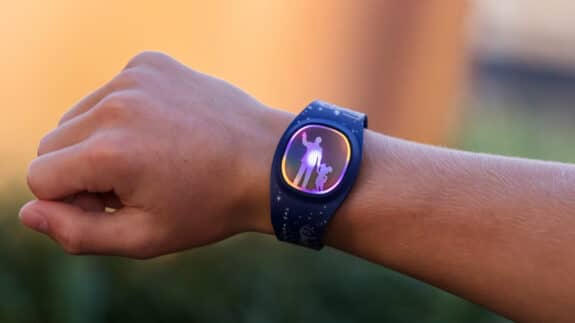 Nine years after the original MagicBand was released making the guest experience at Disney's theme parks and resorts seamless and hands-free for things like park and guest room entry, retail, and dining, a more interactive version has been debuted.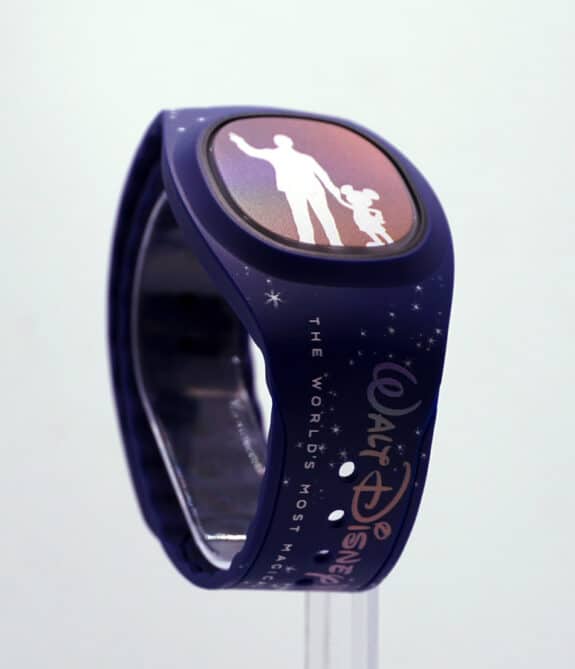 Disney has said MagicBand+ will retain those popular features and add functionality that unlocks new moments of magic for you.
These new bands will also be used for interacting with the Fab 50 golden statues as well as allow guests to experience nighttime fireworks spectaculars in ways they were never before able to.
Once your enter the theme park, MagicBand+ will come alive with 'color-changing lights, haptic vibrations and gesture recognition, enhancing the environment's immersive storytelling', WDW News Today reported.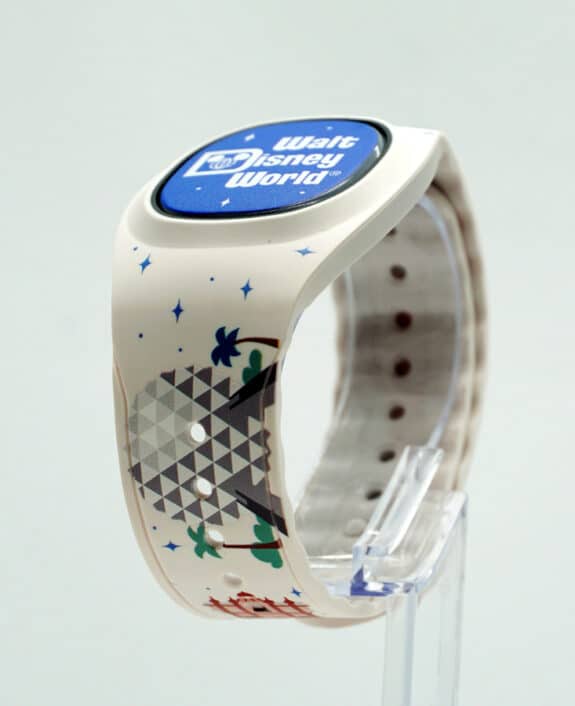 Look for them to be available in 2022 as part of "The World's Most Magical Celebration."