In an almost unbelievable story, a New South Wales 12-year-old has given birth to a baby boy, after falling pregnant to her 15-year-old live-in boyfriend.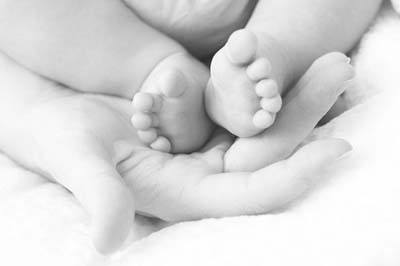 The young girl, who may only be in grade 7, will be raising the baby with the help of her mom.
Earlier this year the Department of Community Services (DoCS) had to apologize when it was revealed the girl's father had warned them his daughter was sleeping with her boyfriend at her mother's house.
The department admitted more should have been done to help the family, but the girl's case had been overlooked by a stretched department.
The father told Woman's Day magazine he did not think his daughter was up to the task of being a mother.
"She is only a baby herself and now she's got a baby. She has no maternal instincts at all," he said.
For privacy reasons, many details of this story have been kept private.
This whole thing is very unfortunate and sad. A parent's job is to protect their kids from situations like this. Now this young girl will never have the chance to be a child.
---