Now that the holidays are over it may be time to get the budget back in order. Between gifts, outings, and special events in November and December, it's very easy for things to get out of whack. To start the year it's important to get everything back in order.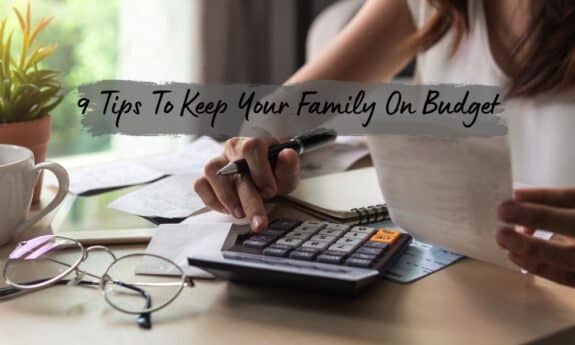 Here are 9 Tips To Keep Your Family On Budget
1. Track your spending
You won't be unable to know how much to save until you know exactly where you are spending. Get the spreadsheet out, list all of your expenses and then you can start to look at where the bulk of your money is going. There are some free apps that will track your spending for you and break down each category. This is an important first step because you can identify where your money should be going vs where it is. Those small Amazon purchases add up. When I looked at ours I was surprised by how much we spent there and started scrutinizing whether we needed everything we were getting there.
2. Make a budget
This feels like money 101, but it works. While items like gas, water, and hydro vary from month to month, items like property taxes, mortgages, additional loans, and services should stay the same.
Allow up to 50% of your income for your core expenses, 30% for extras like gym, dining out, subscriptions, and personal expenses, and 20% for savings.

3. Cut your subscriptions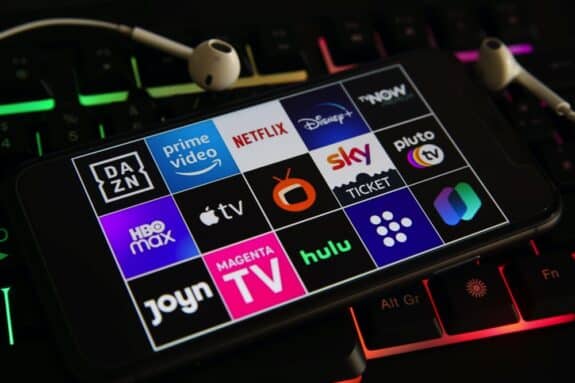 I was honestly shocked by how many subscriptions we had in our house. Sirius, Geeksquad, Apple Music, Spotify, Netflix, Disney+, Amazon PRIME, and then all of the apps. Go through them all, assess what you need, and start canceling.
ALSO – do not allow them to talk you into staying with a lower plan or reduced rate. I saved $80 a month just by canceling what we didn't need or could live without.
4. Price Match
The price of food has increased significantly, which has caused our family to get creative. A few great grocery stores in our city price match the sales locally. This saves us between $30-45/per week in grocery costs. Before choosing your price match store make sure you familiarize yourself with their policies(ie. which stores they match and what the quantity limit is).
Also, find a chain or location that also gives you points on your purchase. Saving plus earning for your next spend will benefit you more in the future.
5. Big Pot Meals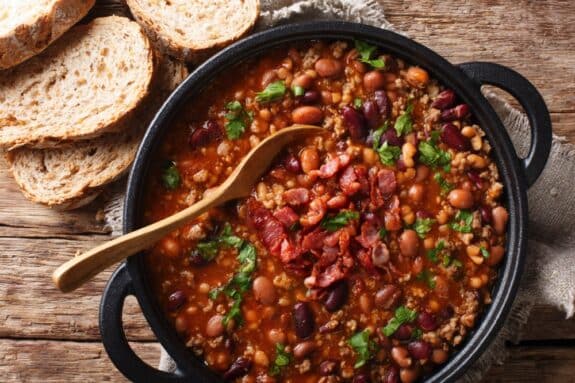 Casseroles, stews, chilis, soups, make large pot meals once or twice a week. Not only do they provide leftovers for lunches the next day, but the cost of large pot meals is also incredibly reasonable when you look at how many people they feed. Chili is about $12 a pot, but it provides dinner the first night for the family, my husband's lunch the next day, and chili dogs/fries/nachos the next night.
6. Reduce Your Takeout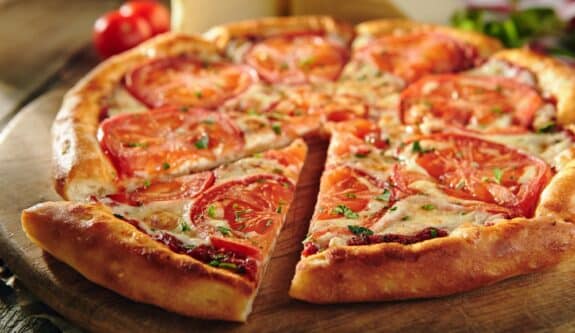 Whether it's just a quick trip through the drive-thru or a weekly dinner out, takeout meals add up and can kill a budget quickly. We pulled our weekly pizza night back to once every two weeks, which saves us $80 a month. You would be surprised how much you save weekly by just making coffee at home.
When we do order we wait for promos, pick it up to save delivery fees, and buy from chains that offer points because who doesn't love free food?
7. Subscribe to email lists
Even though email marketing can be a little aggressive, getting notifications when there are sales at your favorite shops will save you money. I have a separate email address that I only use for online purchasing so that my principal email address isn't cluttered. I check the email address periodically when there is something I need to see if any store is offering it on sale.
8. Buy now, pay later
If you need to buy a bigger ticket item choose a retailer that offers the option to pay for your purchase in installments that are interest-free. A couple of years ago our washer and dryer went right after the holidays and I was thankful this was an option and we didn't have this purchase sitting on a card wracking up interest.
9. Sell or Consign Items Your Family No Longer Needs
You would be surprised by how much money you can bring back into your home by selling items your family no longer needs. While most people just load up their car and drop their items off at the local second-hand store, it can be a very lucrative side hustle to sell the items yourself. You know what they say – one man's garbage is another man's treasure!