We are currently in the market for a new bed for our youngest son.  Now that he is almost potty trained he needs to be upgraded to a big boy bed so that he get up in the middle of the night if he needs to.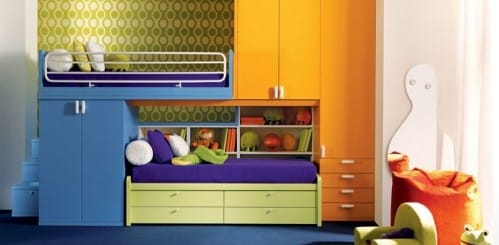 When we moved our oldest out of his crib we went all out and bought a gorgeous loft bed that both boys love.  In keeping with the master code of parenting we want to make sure that #2 gets a bed that is as fun as #1.
So for the last couple months I have been on the lookout for something that is safe, stylish and practical.  Last night I came across Doimo City's website and fell in LOVE with their whole collection of Loft and bunk beds.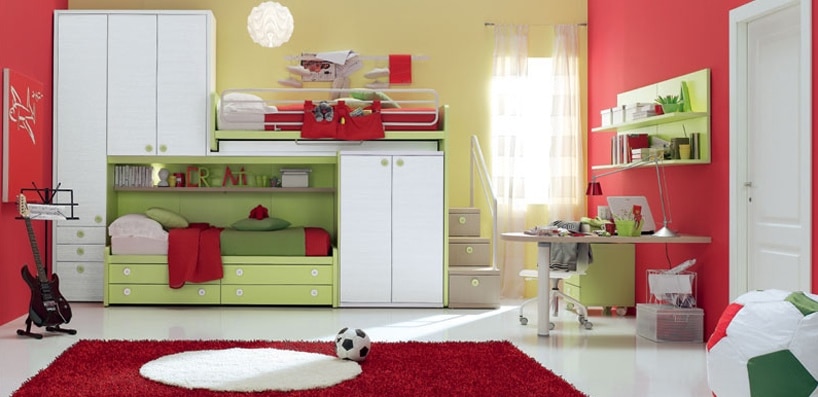 Their whole collection offer lots of storage, a fun place for your child to hang out and decor friendly designs.
The only problem is that they are European, which means that shipping or availability is limited.  Now to search for a North American distributor!
---
Related Articles:
---
[ad]