A new mother from Minnesota is experiencing both joy and loss after giving birth to conjoined twins in Colorado.
Amber McCullough knew one of her twin daughters was not expected to survive the surgery that would separate the babies.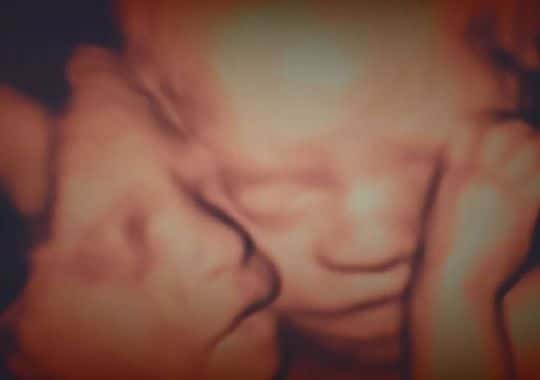 "I believe in the power of prayer and the talent of medical professionals here," said McCullough in a statement released by the hospital.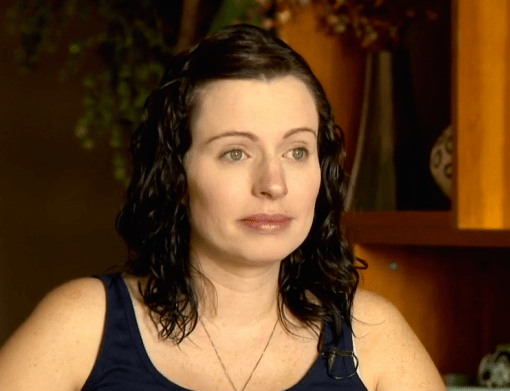 McCullough shared about the plan to separate Hannah and Olivia on Facebook.
The twins were joined at the chest, stomach and hips. They shared an abdomen, liver and intestinal tract, but had separate hearts and kidneys.
Olivia was not expected to survive because of her heart. She only had a single ventricle and was missing valves.
"If I had my way, I'd keep them together if they both could live," McCullough told Kare11.com. "But it's not possible. I wish it were. If they stay together, they'll both pass."
She said she expected the surgery and recovery might be painful for the surviving twin Hannah, and she hoped it would give her a chance at a full life.
"I am determined not only to do all we can to keep her alive, but also to ensure she is happy and as comfortable as possible," she wrote. "That being said, naturally there will be some uncomfortable parts of this journey in which case we will also lean on the doctors to manage her pain."
McCullough posted pictures of her ultrasounds, writing she was trying to enjoy her pregnancy, despite knowing only one of her girls was likely to live.
"You can see Olivia embracing Hannah and even appears to kiss her on the cheek at times," McCullough shared on Facebook about her ultrasounds. "I can tell you that these girls love to play. They are very active. I am enjoying every kick, every picture, every smile… even in utero these girls flood my heart with joy."
After being delivered on Wednesday, the girls immediately underwent a 5 hour surgery to separate them. Olivia, as expected, did not live through the operation, but Hannah is in critical yet stable condition at the Children's Hospital of Colorado.
---
[ad]