California parents, Rocky and Raquel Ramirez are crediting the iPhone for their son's impressive ability to memorize huge amounts of information.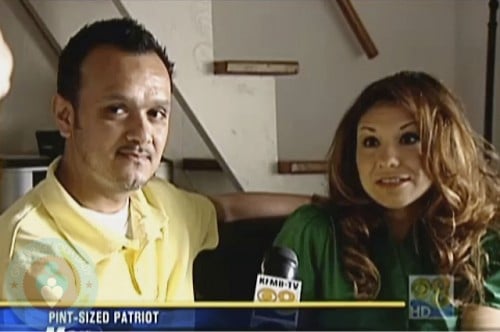 They say 2-year-old Rockford Ramirez has a full of knowledge about subjects such as history and geography which he has learned – from an iPhone app.
He can name all 44 American presidents in order, name every state and its capital, and can recognize any country in the world on a map.
Rockford's incredible knowledge was developed after he began using a child-friendly app on his parents' iPhones.
The app contains an encyclopedia of data and information that the brainy toddler has learned word for word.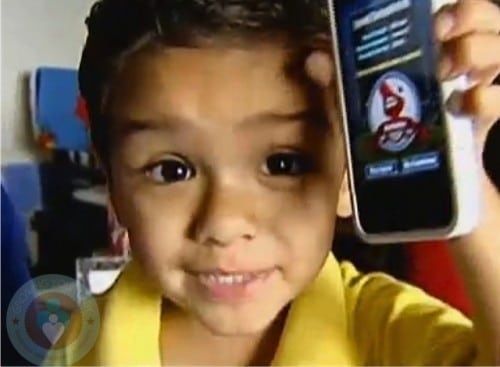 Raquel said:
"He's not allowed to look at pictures or videos on our iPhones, but there is an app he loves to look at.

"It helps with geography and history and he's learnt it all. His knowledge just blows us away. He knows so much stuff that we don't."
At our house my 5-year-old son uses my iPhone and the iPad to watch podcasts about everything from cooking to technology. Like the Ramirez family, we credit it for teaching him a long list of interesting information that he would never have learned traditionally.
Technology is changing how kids learn!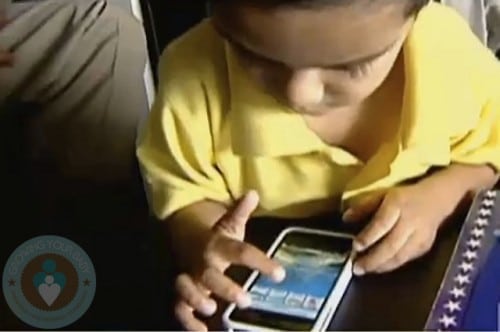 Related Articles:
{PACIFIC COAST NEWS}
---