Famous for its beautiful collaborations, Cybex has debuted its new Simply Flowers Collection.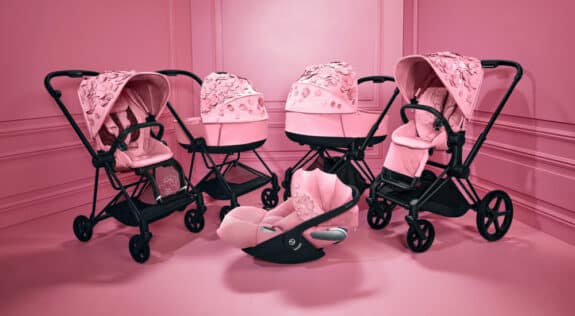 Inspired by the creative mystery of a fairy tale and a cool, global style that is timeless, each piece in the Simply Flowers Collection is adorned with beautiful 3D petal creations.
Each product blossoms with your choice of three sophisticated colors: Dream Grey, Nude Beige, and the most charming color of all – Pale Blush.
Designed to fit perfectly with Cybex's Priam and Mios frames, the new whimsical design comes in the Lux Seat, Cloud Z i-size car seat, and Lux Carry Cot.
Additionally, parents can add a footmuff, diaper bag to their ensemble.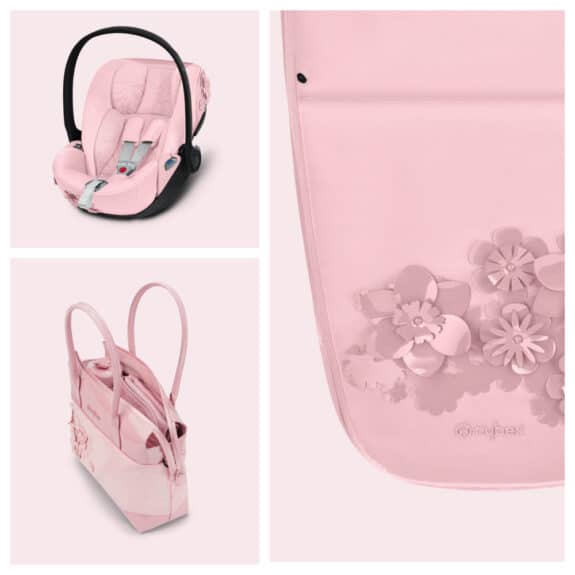 These accessories also come in the Dream Grey, Nude Beige, and Pale Blush.
Related Articles: