Cybex's fourth collaboration with designer Jeremy Scott – Petticoat – bursts with fun, joy, and pure happiness. In Jeremy's own words: Polka dots are joyful, they just kind of make you smile.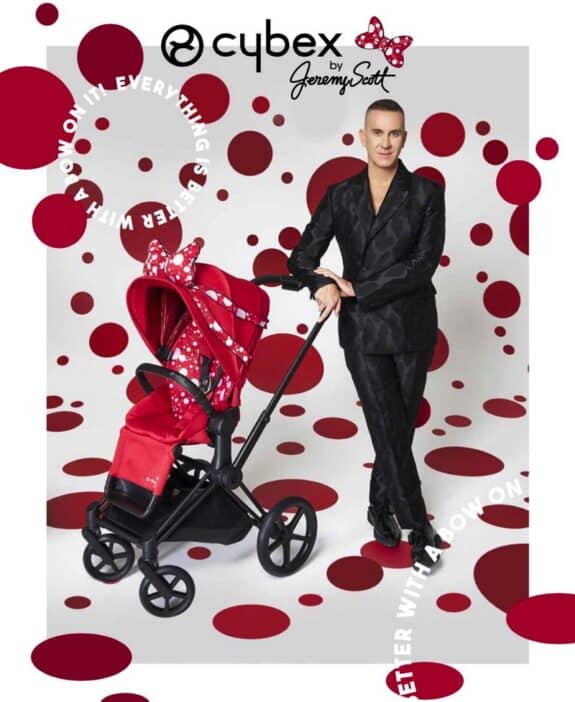 White polka dots popping out from a gorgeous red fabric and a splendidly oversized bow references classic Hollywood style and is sure to turn heads and grab attention. Strollers, car seats, and even essential bags are available in this fabulous design.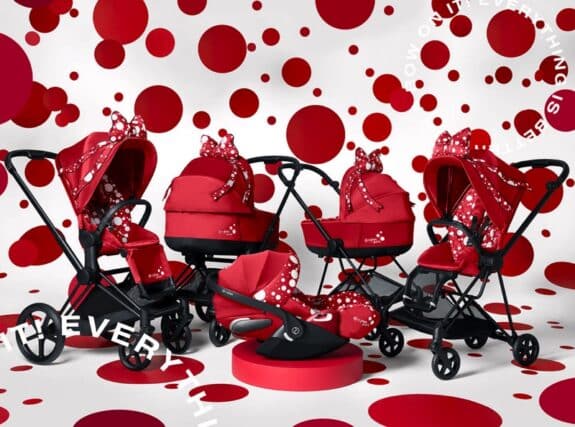 The Jeremy Scott Petticoat collection is offered in Cybex's two core strollers – The Priam and Mios.
The frame is sold separately from the custom seat.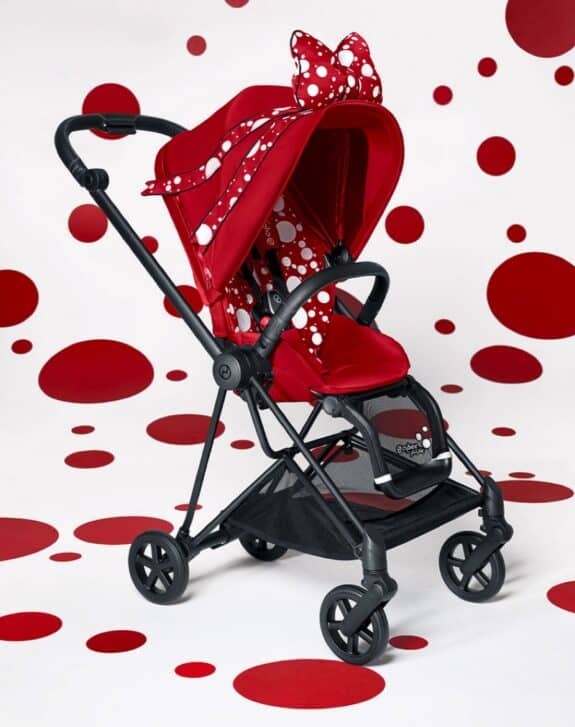 Below are the three options for the Mios, Cybex's travel stroller, Carrycot, Cloud Z i-size car seat, and stroller seat.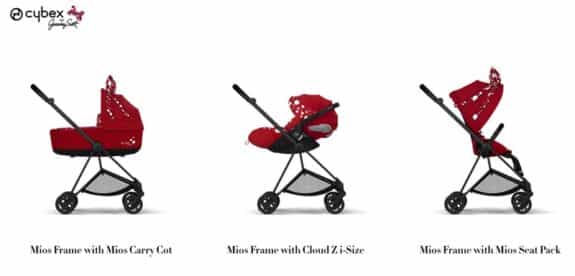 For the Priam, Cybex's is larger frame parents can also get the Lux Carrycot, Cloud Z i-size car seat and Lux stroller seat.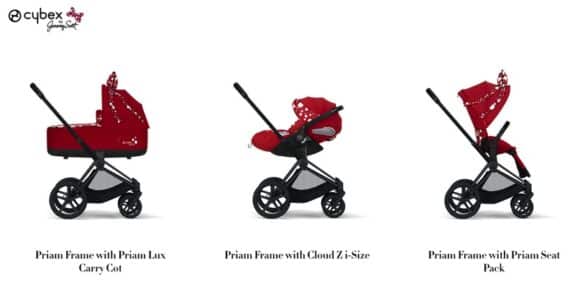 An essentials bag and Footmuff are also included in the collection.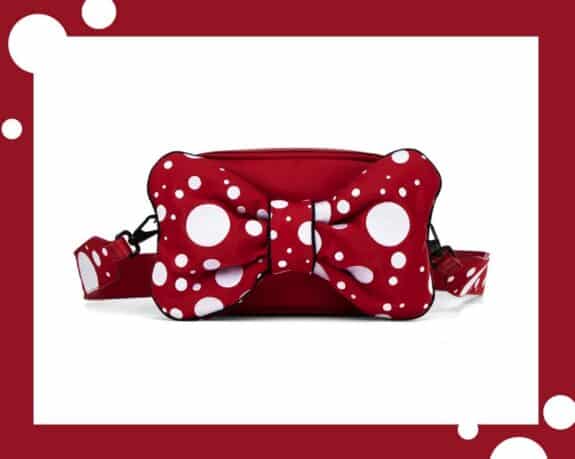 More details and pricing on the collection are available at Cybex's website.
Related Articles: