A Washington dad is making the news after he kept remained calm during a dire situation, which ultimately saved his son's life.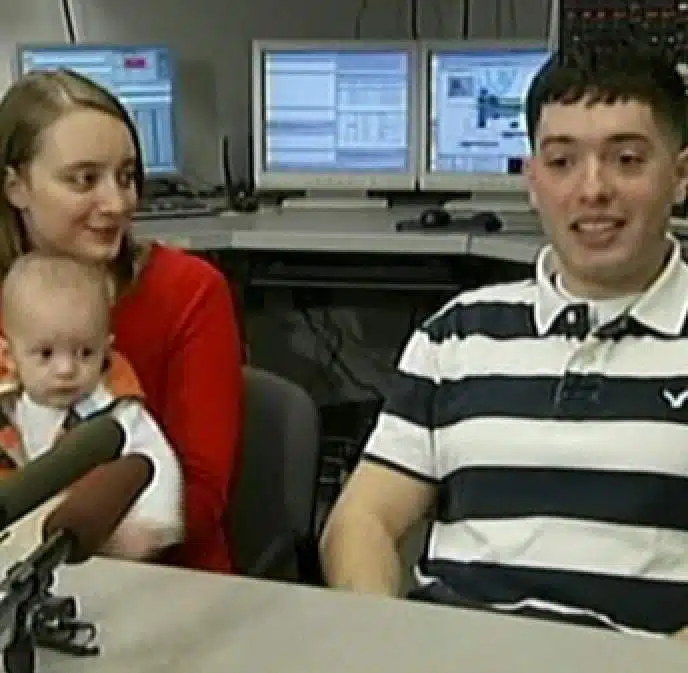 Chris Scott, 23, an Iraq war veteran, was training to be an emergency operator in Thurston County when he received a frantic caller who said that her son Jacob was choking, unconscious, and had stopped breathing.
Chris realized immediately that it was his wife, Janna, on the phone and the baby in need of emergency supervision, his own son.
He had dealt with stress before, but none compared to this. With his heart pounding Chris referred to instructions on what procedures were involved to help a choking baby. He then told Janna, who now knew she was speaking to her husband, to follow the instruction and pat Jacob on the back while he, sent emergency responders to his home.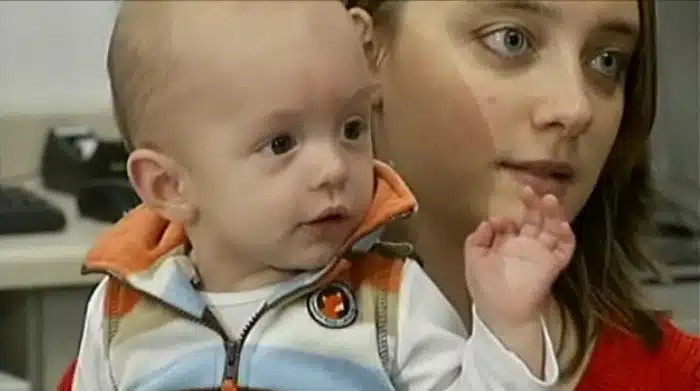 Baby Jacob coughed up a plastic piece and was OK by the time the responders arrived and did not need further medical attention.
Chris's training officer Tammy Clark, who was unaware that he had been speaking to his wife, came in to congratulate him for the way he handled the emergency. "I said, Chris, you just did an amazing job; you just saved that kid's life,"' Clark said. "And he looked at me a little rattled and said, 'That was my baby."
Tammy also added that usually operators avoid taking family emergency calls but when there isn't enough time to transfer the call to someone else, they have to respond.
Chris, who was given the rest of the day off and later even brought his wife and baby to the 911 center for a visit, is now definitely ready to start saving more lives, according to his employers. – Atula, Staff Writer
Related Articles: