A group of parents are looking for answers after 7 girls became pregnant during a 5-day school trip to their country's capital city.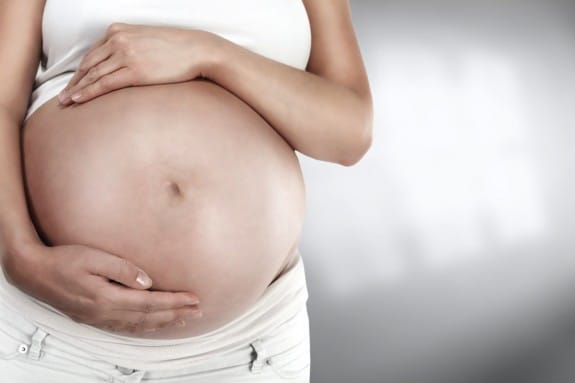 While the details surrounding how seven of the 28 girls were able to get pregnant on the trip have not been disclosed, the story has renewed concern about the significant increase of teens in Bosnia that are sexually active.
Senad Mehmedbasic, a gynaecologist from Sarajevo said that a growing trend for underage pregnancies in Bosnia is worrying.
'That is the trend of today. But we can not continue to allow our children to be educated about sex on the street and not in school,' he added.
The onus, Nenad Babici, the National Coordinator for Reproductive Health of the Republika says, belongs to the parents.
Mr. Babici told Inserbia.info that the reason for this was neglect of parents, but also educational institutions, toward the education of children.
While I don't disagree that a better understanding of the 'birds and the bees' could have helped, these girls got pregnant on the school's watch and for that reason they are responsible.
When you send your child on a school trip – especially one of this magnitude – there should be a chaperone system in place that prevents the students from being out of an adult's site for even a moment. Yes, one may wander out of sight for a couple minutes to look at something without the group, but 14 of them(because clearly their boyfriends were on the trip as well..)? Completely unacceptable. And deflecting the issue at hand with talk about what's happening with teens in other areas of their country lets administrators off the hook.
I understand that the growing trend is 'worrisome', but it really does takes a village, and in this case these teens were let down by the people that were put in place to protect them.
---
[ad]